 ● Cardiac Cycle, Precordial Examination and Pharmacological Aspects


Study of the heart in several aspects.
● Electrocardiography


Fundamentals of electrocardiography in statics and dynamics.
● Cardiac Arrhythmias


Study from the anatomy and physiology of the cardiac conduction system.
● Hypertension


Understanding of these as an independent risk factor for outcomes.
● Atherosclerosis, Dyslipidemia, and Chronic Ischemic Coronary Syndrome


Knowledge of the anatomical-physiological bases involved in the development of Atherosclerotic Cardiovascular Disease.
● Acute Ischemic Coronary Syndrome


Overview of syndromes of this type in diagnostic aspects.
● Complementary Examinations in Cardiology


Presentation and discussion of the main types of cardiology exams.
● Heart failure


Knowledge and treatment about this syndrome and classify it.
● Exercise Stress Testing and Cardiopulmonary Exercise Testing, Cardiac Rehabilitation and Athlete's Heart


Present procedures that contribute to cardiovascular diagnosis and prognosis.
● Cardiomyopathy, Pericardiopathy and Myocarditis


List the types of illnesses related to these topics.
● Valve Diseases


Etiologies and presentation of pathologies that affect the heart valves.
● Congenital Heart Disease


Fundamentals of the area for the knowledge of diseases of this type that affect patients in childhood.
● Preoperative Assessment


Learning how to identify risks for patients and treatment for patients who will undergo surgery.
● (Theoretical-Practical) Advanced Cardiovascular Life Support - ACLS


American Heart Association certified course.
●

Practice with actors and / or dolls:
Objective Structured Clinical Examination (OSCE)


Exercise in which the student goes through different stations and performs diagnostics.
Objective Structured Clinical Examination (OSCE) is an assessment method that seeks to ascertain clinical skills by performing tasks within a predetermined time interval.
Real or standardized patient stations are available for tasks. The evaluator verifies that the proposed objectives are met and records the feedback in a checklist format document, observing the interaction of the physician with the patient.
The OSCE is one of the most reliable methods for both professional certification and active professional assessment and has even been used for the National Medical Degree Revalidation Exam (REVALIDA) in the years 2015, 2016 and 2017.
Advanced Cardiovascular Life Support (ACLS)
Advanced Cardiovascular Life Support, is an immersion training based on science and medical evidence, developed by the American Heart Association (AHA) and promoted by the IBCMED Faculty, with the objective of coordinating medical / multidisciplinary teams to treat cardiac emergencies with excellence.
Advanced Cardiovascular Life Support - ACLS
Training certified by Brazilian Society of Cardiology (SBC), developed by American Heart Association (AHA),
developed by the American Heart Association (AHA).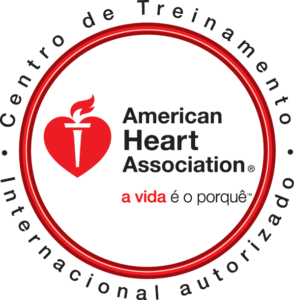 WHAT THEY SPEAK OF THE COURSE
Satisfying first impression of the course!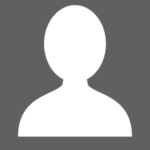 Great course. Excellent teacher.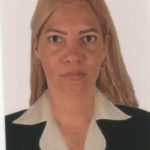 It is a course of great content, with dynamic and didactic classes, which stimulate us to seek more knowledge in personal study, clarifying the doubts that arise, making us comfortable in the classroom, optimizing learning and improving knowledge about the subject.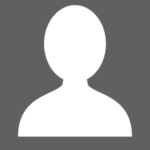 ABOUT THE COURSE
Cardiovascular diseases are considered the main cause of death in Brazil. According to the Brazilian Society of Cardiology, almost XNUMX thousand Brazilians will die from heart and circulatory diseases in XNUMX. Many of these deaths can be avoided with preventive care and therapeutic measures, and in this sense, the Postgraduate course in Clinical Cardiology enables you to understand the cardiovascular system, interpret exams, prevent and diagnose diseases, treat complications and rehabilitate patients.
FAE IBCMED - Flexibility - Autonomy - Excellence.
Active methodologies and unique content, available to students for access at any time and day.