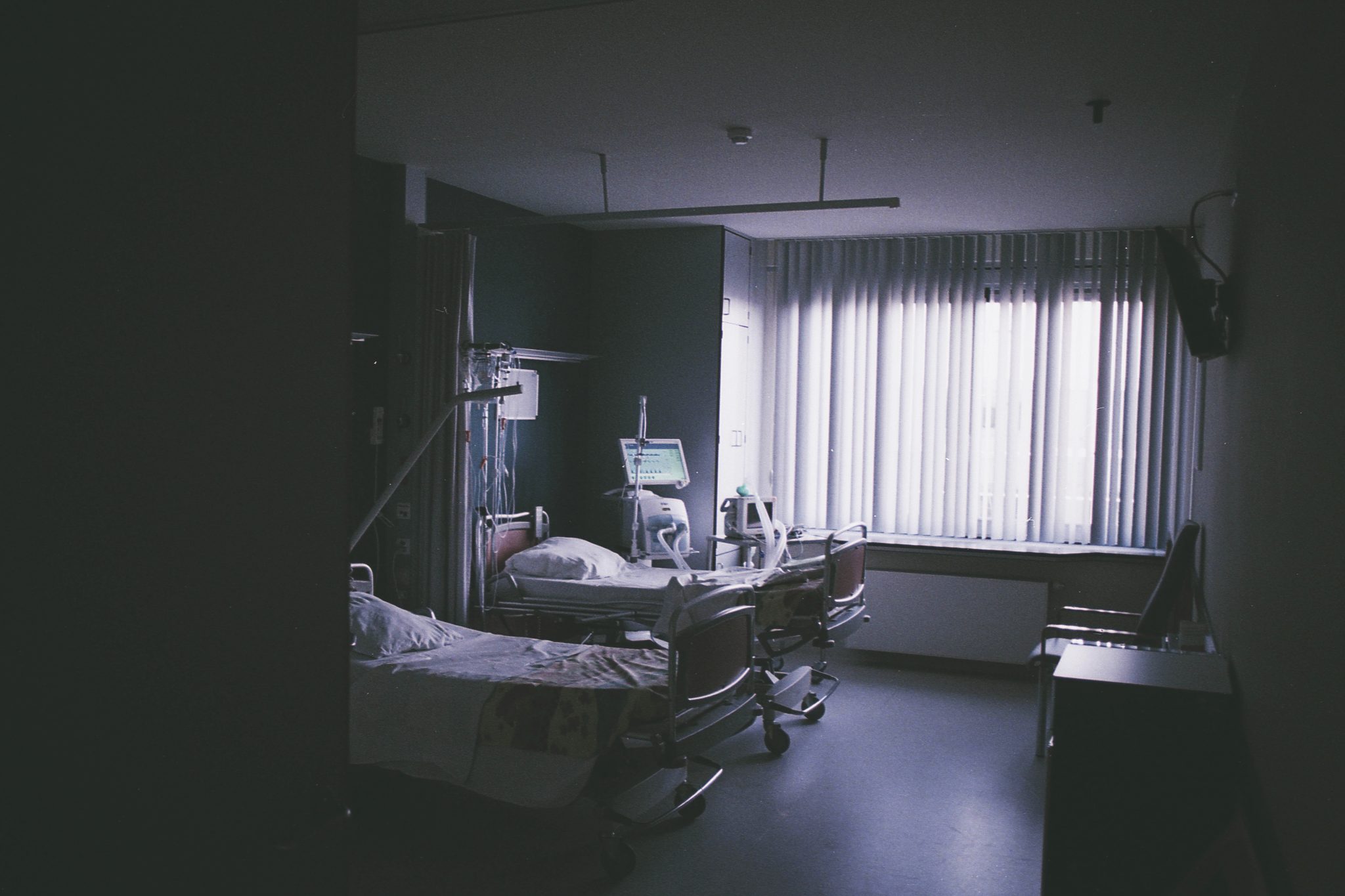 Those who deal with the daily life of the profession know that, although gratifying, it is almost always very different from the glamor with which it is usually portrayed in film and television. Even so, medical series They are an excellent choice for when you want to relax and observe the profession from a different perspective.
With that in mind, we have listed five successful medical series and newcomers that will make you have fun, thrill and perhaps even identify with some of the situations experienced by the protagonists. Know more!
5 Medical Series You Need To Watch
1. The good doctor
ABC's medical series is based on a South Korean program of the same name and tells the story of Shaun Murphy, a young surgeon who is hired to work in the pediatric ward of a renowned hospital.
However, despite being a brilliant doctor, the protagonist has serious relationship problems from suffering from savantism, a rare psychiatric disorder. The series is in its second season and was so successful that the renewal for the third has already been confirmed.
2. Grey's Anatomy
One of the most famous medical series in the world, Grey's Anatomy already counts 15 seasons and was recently renewed for one more.
So much success is often explained by fans for the similar pace of soap operas, as the show portrays both the professional routine of doctors at Gray Sloan Memorial Hospital and their personal and love conflicts.
3 Dr. House
Started on 2004, the medical series had eight seasons and was hugely successful not only in the United States but also in Brazil.
The plot is centered on the sarcastic and controversial Dr. House, a doctor with very controversial theories and able to elaborate diagnoses brilliant, but with few skills when it comes to human relations.
4. The resident
The medical series of the American television network Fox is in its second season and tells the story of a early career doctor dreamer and idealist, who is greeted at his first job by a brilliant but cold and arrogant supervisor to the same extent.
Over time and living with the superior, the resident comes to understand that his expectations about the day to day of the profession were wrong and that the hospital routine can be much more difficult than he imagined.
5. New Amsterdam
One of the latest medical series, New Amsterdam is inspired by New York's Bellevue Hospital and tells the story of Dr. Max Goodwin, hired to be the medical director of the institution.
Motivated to bring more dynamism to the hospital and regain its glory days, the professional begins to fight constantly against the bureaucracy and lack of resources that hinder the work developed on site.
So, would you like to know more about medical series that portray the daily life of health professionals? If you would like to read more news about the area, be sure to follow the IBCMED blog!