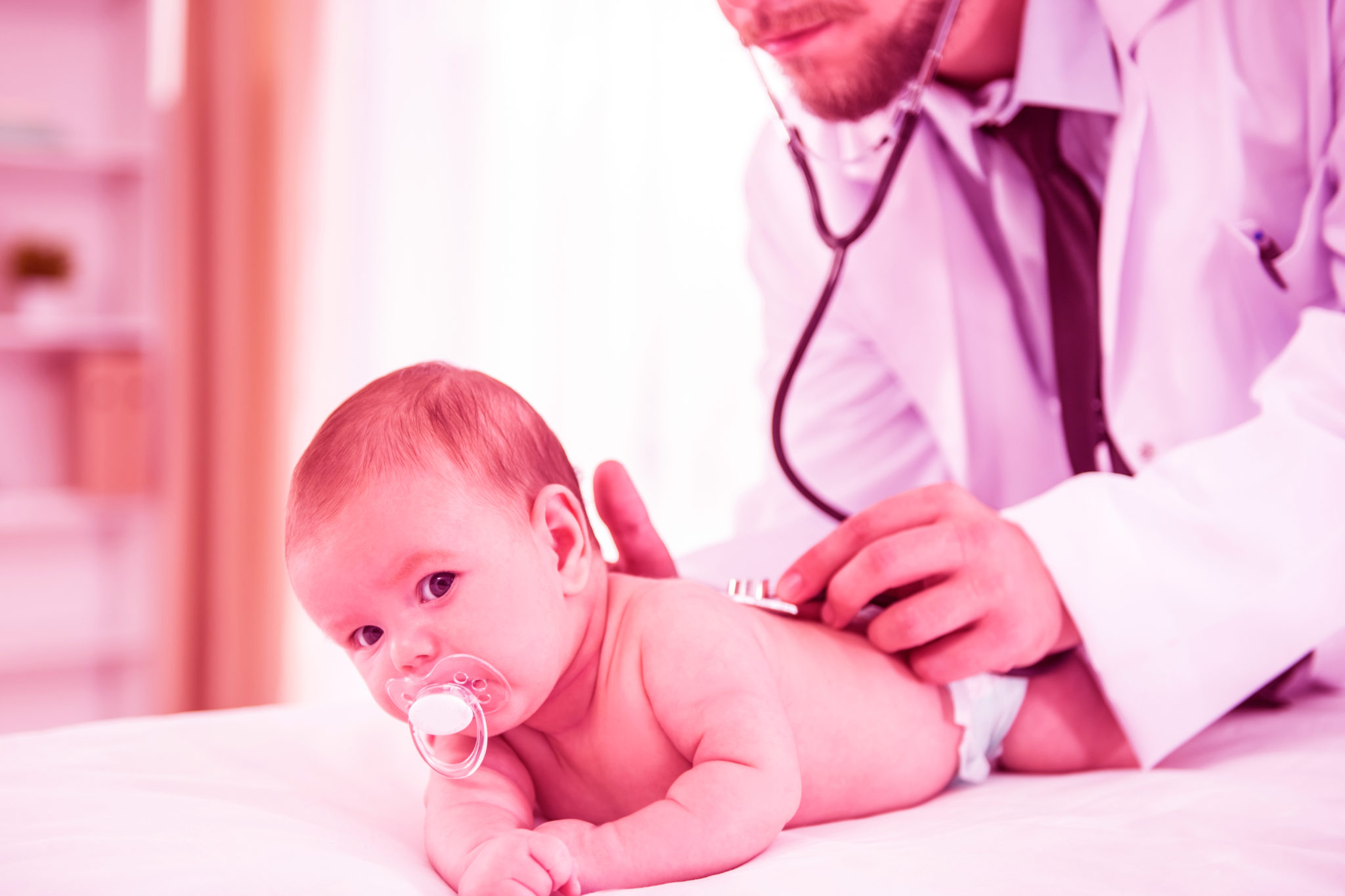 a
Have you ever heard about integrative pediatrics? That is an interesting subject for pediatricians and recent graduates who wish to join this specialty and care for children.
For doctors, caring for the little ones is much more challenging than working with adults because children can be impatient, not understand the need for treatments, etc.
In this sense, integrative pediatrics can help a lot. Read the following topics and understand!
Understand what integrative pediatrics is
Before entering the concept of integrative pediatrics, it is necessary to return to the idea of integrative medicine. This method is not concerned with offering just one treatment, but rather accompanying the patient as a whole.
In integrative medicine, doctors consider the environment in which patients are, their social condition, their psychological aspects, their way of life, etc.
In such a way, patients are evaluated in their entirety, not with a focus on a disease exclusively.
In integrative pediatrics, it works the same way. The only difference is that, in this case, parents or responsible must also participate in the doctor-patient relationship.
Since little patients are still not responsible for their actions, parents need to make decisions and supervise care. They are also the ones who should talk frankly with doctors and help them to observe the patient's individualities.
See the advantages integrative pediatrics provides
The practice of integrative pediatrics provides several benefits for patients and doctors, who will be able to please parents and retain them.
See below the main advantages!
Good relationship between doctor and patient
Although they are still in training, children will notice when the doctor offers a more humanized service. This makes them lose the fear of consulting and have more confidence in the professional.
Parents will also realize this and will trust the pediatrician to look after their children throughout childhood and adolescence.
Prevention of diseases
When the child feels well cared for and trusts the doctor, he/she begins to develop healthy habits from an early age.
He/she will become an adult with a better quality of life and aware that he/she can count on the support of health professionals not only to treat diseases but also to prevent them.
Loss of fear of doctors' offices
Often people grow up with a negative view of doctors' offices, relating them to bad and unpleasant memories.
However, with integrative pediatrics, children may have a different idea of ​​this type of environment, which makes it much easier for them not to develop white coat syndrome, for example.
Practicing integrative pediatrics can make a difference for pediatricians. The benefits will be evident when you adopt this work methodology.
Was this article helpful to you? Then follow our social networks and access other materials we publish! We are in Facebook, Instagram website and LinkedIn.