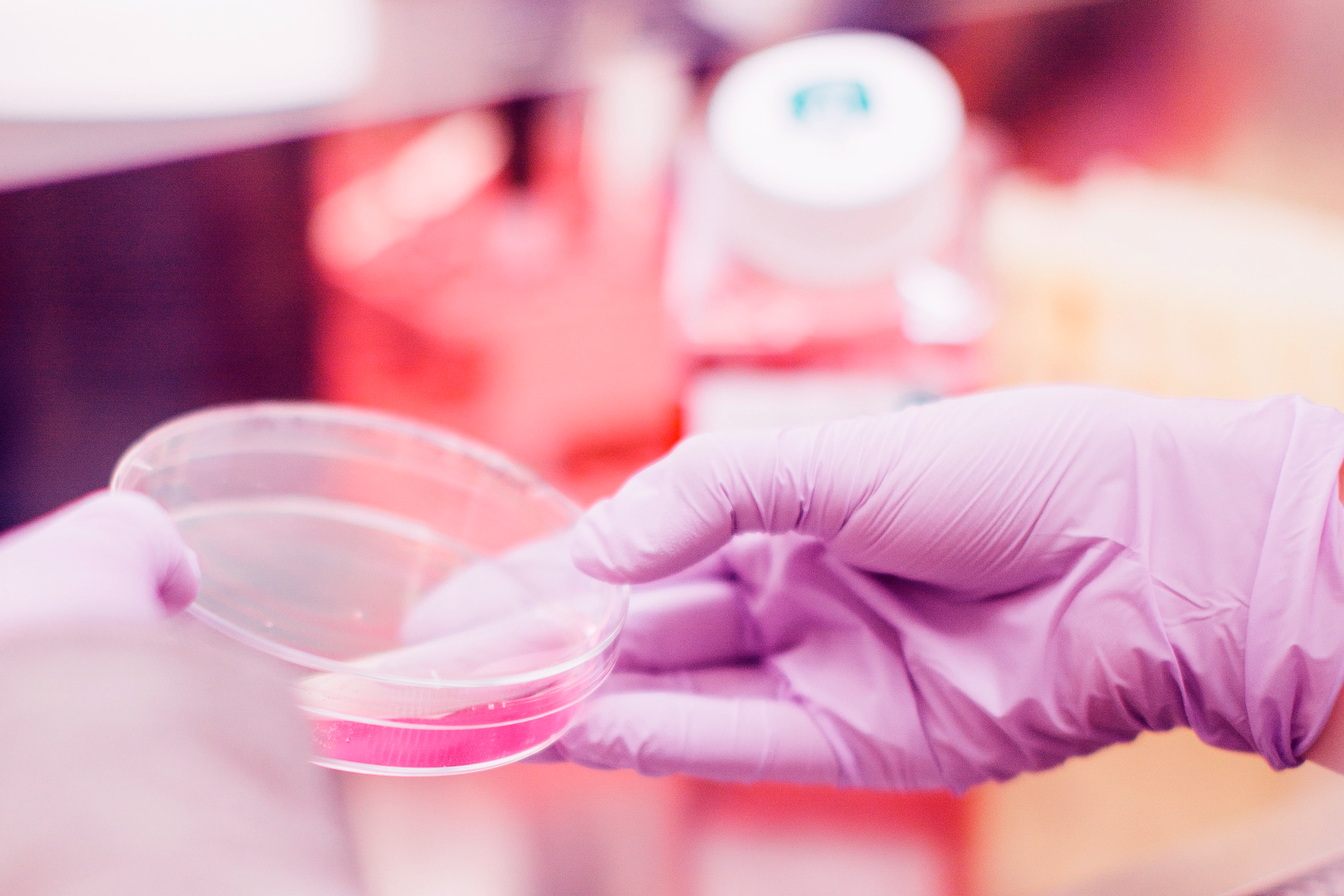 a
All work environments pose risks to workers, no matter small they may be. That is why biosafety develops a lot in organizations, being a subject that is always on the agenda among entrepreneurs from the most diverse areas.
Despite all this discussion, many people are still unaware of biosafety and its importance. Is that your case? If your answer is yes, read on now!
Biosafety: understand the concept
Biosafety is defined by the National Health Surveillance Agency (Anvisa) as a "Security condition achieved by a set of actions aimed at preventing, controlling, reducing, or eliminating risks inherent to activities that may compromise the human and animal health and the environment ".
Thus, all companies, research institutions, teaching entities, and other bodies must always appreciate this condition.
See 3 reasons that justify the importance of biosafety
Biosafety provides several benefits for the whole society. Find out below some reasons for the relevance of this concept.
Preserving the environment
When following biosafety rules in research and the workplace, it avoids the wear and tear of nature's resources. Also, when it is necessary to use materials from the soil and rivers, there will be ethical protocols to be followed.
With this, it is possible to improve issues related to the preservation of the environment.
Reduction of accidents at work
In companies, biosafety practices also reduce accidents at work because of the rules involving the use of Personal Protective Equipment (PPE).
With fewer accidents at work, in addition to employees having more quality of life, absenteeism is reduced. In a hospital, for example, this is very important for the whole team to be able to work without the absence of any professional.
There are physical, chemical, and biological risks in work environments. They are all mitigated when there are clear biosafety policies.
Increased professional qualification
Following biosafety rules means that company employees are always studying the subject. That increases their professional qualification and makes them more prepared for the job.
A doctor, for example, needs to understand the rules of biosafety for hospitals. Thus, he/she will study the topic and improve his/her professional performance. With that, everyone benefits.
In summary, the importance of the theme is reflected in its rules, which, if strictly followed, will greatly improve everyone's protection. Therefore, understanding the subject is relevant.
In our social networks, we always publish materials with interesting subjects like this. Follow us on Facebook, Instagram website and LinkedIn.