Play to watch more videos
●
Interhospital transport of the newborn
●
Introduction to the Pediatric ICU
●
Serious Infections and Oncology in Intensive Care
●

Cardio Intensivism; Procedures
●

The child in the postoperative period; Hemodynamics
●
Electrolyte, Basic Acid and Metabolic Disorders
●
Gastrointestinal and Liver Disorders
●

(Theoretical-Practical) Mechanical Pulmonary Ventilatory Support
●

(Theoretical-Practical) Advanced Course in Pediatric Emergency – CAEP (in Portuguese)
●

(Theoretical-Practical) Course on Ultrasonography in Emergency Point of Care - EcoPed
●

(Theoretical-Practical) Pediatric Advanced Life Support Course - PALS
●
Renal System, Endocrine
●
Neurology and Coagulation
Lato Sensu in in Pediatric and Neonatal ICU

Hours: 524 class hours. Click on the image below and access the registration in MEC.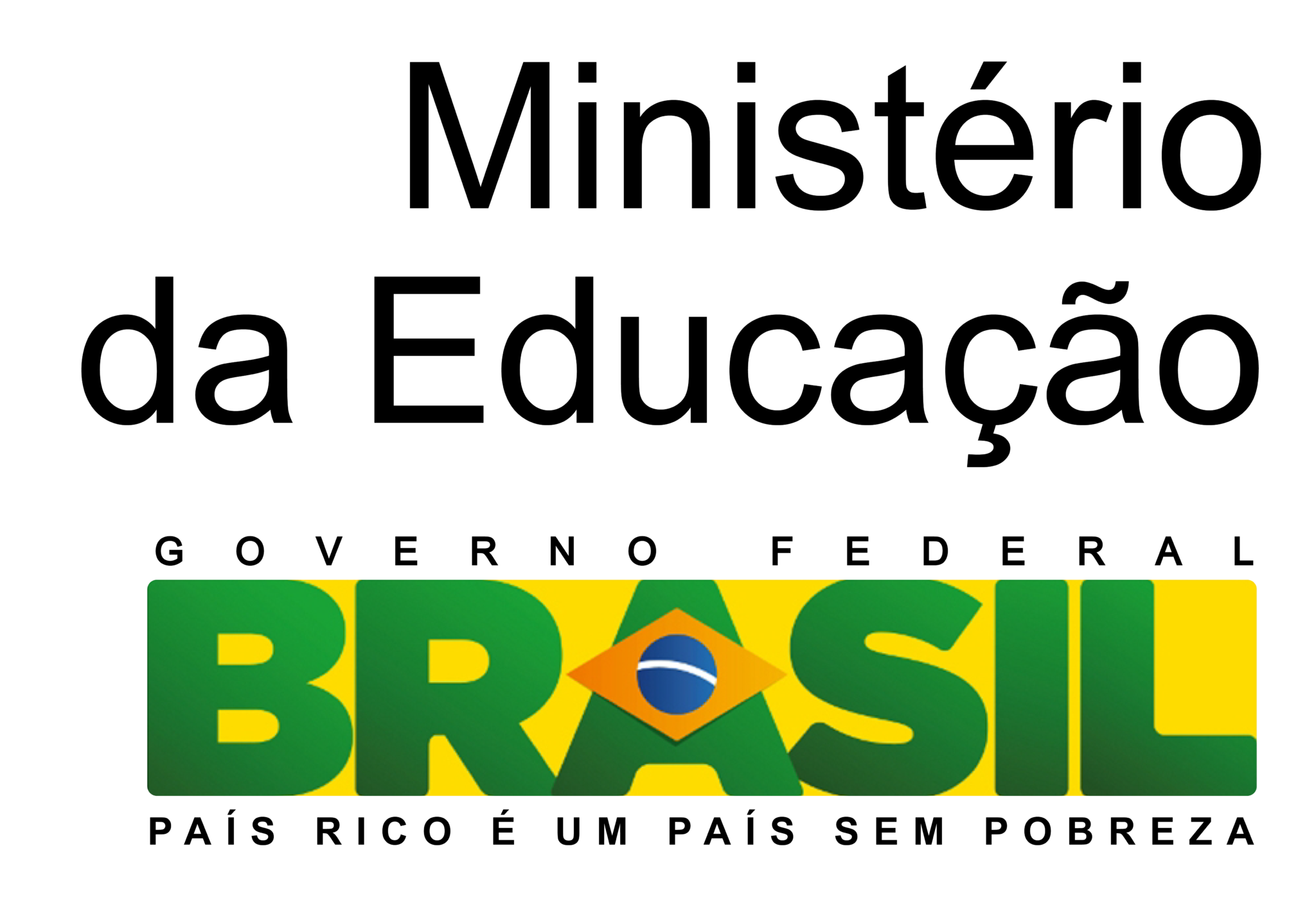 Pediatric Advanced Life Support - PALS
AHA-certified hands-on training. It empowers those responsible for initiating and directing advanced life support, from basic support to stabilization and transport of a pediatric emergency, both in and out of hospital.

Ultrasonography in Emergency Point of Care - ECOPed
Practical training, certified by FIOCTIP, on the principles of ultrasound and its use for assessment of volemia, cardiac and pulmonary function in procedures and emergencies.

Advanced Course in Pediatric Emergency – CAEP (in Portuguese)
Practical training, certified by FIOCTIP, on leading and acting as a member of a team to attend pediatric emergencies.

Mechanical Pulmonary Ventilatory Support - SVPM
Deepening the use of mechanical pulmonary ventilatory support in pediatrics and neonatology, with a description of the bases for the use of the main ventilatory modes and the respective practice.

ABOUT THE COURSE
The course The Postgraduate course in Pediatric and Neonatal ICU enables the student to deal with serious and complex illnesses suffered by newborns, children and adolescents. The hands on training included aims, in a practical way, to improve techniques and the mastery of advanced life support procedures.
FAE IBCMED - Flexibility - Autonomy - Excellence.
Active methodologies and unique content, available to students for access at any time and day.
I WANT TO BE A PEDIATRIC AND NEONATAL ICU STUDENT