IBCMED College offers several undergraduate, postgraduate, extension, preparatory, refresher, and free courses, seeking to train and qualify professionals. Courses are in-person at one of the IBCMED units or online and are fully flexible.
Our units are present in three large Brazilian cities: Sete Lagoas (MG), São Paulo (SP) and Porto Alegre (RS). In addition, the courses can still be held at centers located in other Brazilian municipalities. To know more about our units, check below!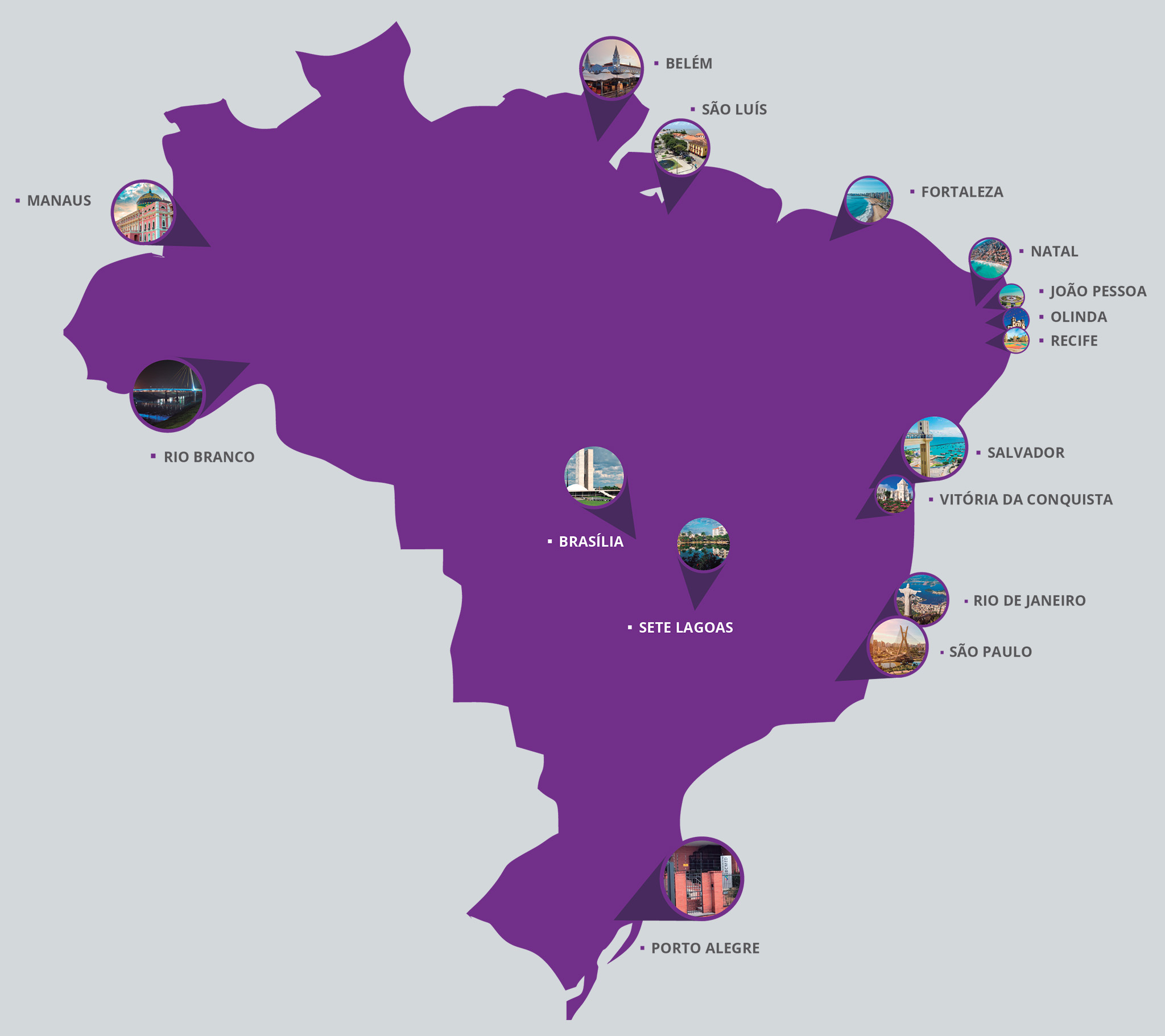 São Paulo Unit

The Unit located in São Paulo has a total area of ​​800m2 and a capacity of 267 students per day. With a studio, library and laboratory of practical classes with simulators and virtual reality equipment, it has a modern and complete infrastructure to offer Postgraduate, Extension and Free courses. The head office is located in the Vila Olímpia neighborhood, a noble region that houses renowned companies and institutions such as Google, Facebook, Cubo Itaú and Getnet, as well as educational institutions such as AMIB Society, Anhembi Morumbi University and Insper (Instituto de Ensino and Search).
Get to know our São Paulo headquarters!
HEADQUARTERS - SEVEN LAGOAS / MG

Since 2016, IBCMED maintains the JK President College. The headquarters is located in the municipality of Sete Lagoas (MG), about 70 kilometers from the capital of Minas Gerais. The environment offers 03 rooms with 30 seats, a computer lab (also for 30 people) and an auditorium with capacity for 80 seated participants. In space, undergraduate, postgraduate, extension and free courses are offered.
Meet our Minas Gerais headquarters!
ADMINISTRATIVE UNIT - PORTO ALEGRE / RS

IBCMED has its administrative headquarters in Porto Alegre, capital of Rio Grande do Sul. On site there is an auditorium / classroom with capacity for up to 40 people, where Postgraduate, Extension and Free courses are held.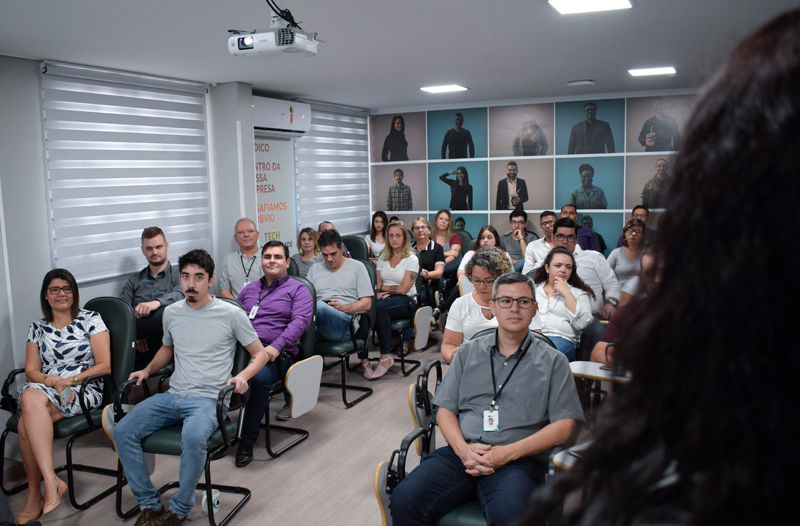 Meet our headquarters in Rio Grande do Sul!