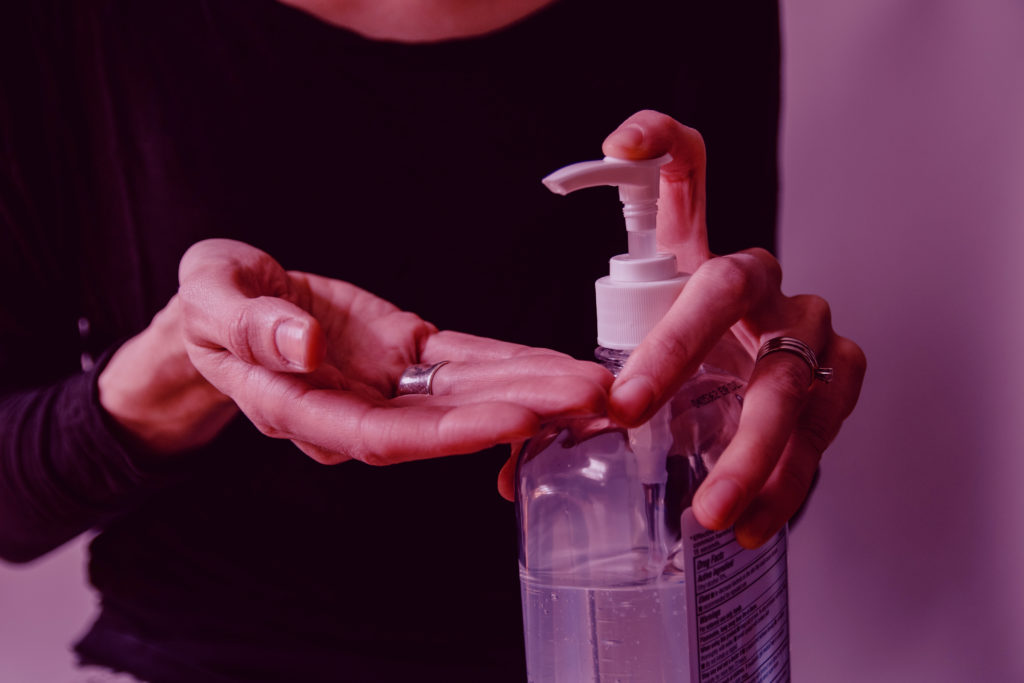 a
The world is in crisis with the proportion of the new Coronavirus, the the Covid-19, which appeared in December 2019 in the city of Wuhan, China. Recently, World Health Organization (WHO) declared the virus outbreak as a pandemic, because of the increase in cases and the global spread.
The new status of the epidemic is not to generate panic, but for people to follow the recommendations from WHO and monitor the progress of the new Coronavirus. However, the WHO stated that it is necessary to increase the number of tests and isolation to prevent new infections.
What is Coronavirus?
Covid-19 is part of a large family of viruses, Coronavirus, which has been known since 1960. The group consists of viruses that have had origin in animals; some of them have infected humans and have already caused other epidemics, such as the Severe Acute Respiratory Syndrome (Sars / 2002) and the Middle East Respiratory Syndrome (Mers / 2012).
How is the transmission?
There are several ways to transmit the Covid-19: it may be through the air and droplets from sneezing and from the speech of infected individuals, through physical contact such as kissing, handshaking, and hugging, also through contact with contaminated surfaces, as they then come into contact with mucous membranes of the eye, nose, and mouth. Still, through the consumption of meat from wild animals, this is how it originated in China.
How to prevent it?
Wash your hands for 20 seconds with soap and water, use 70% alcohol to clean your hands and surfaces, such as furniture, handrails, door handles, cell phones, keyboards; avoid close contact with people who are coughing or sneezing, cover your mouth and nose when coughing or sneezing, do not touch your eyes, nose, and mouth with unwashed hands; if you are sick, please stay at home and keep the rooms well ventilated. The use of a mask is only necessary if people show symptoms.
Symptoms of Covid-19
The most common symptoms are dry or secreted cough and fever above 37ºC, and the most serious are acute breathing difficulties and kidney failure, some people also experience body pain, nasal congestion, sore throat or diarrhea.
How is the diagnosis made?
The diagnosis is by collecting respiratory materials, such as airway aspiration or sputum induction. It is necessary to collect two samples and then send them to the Central Public Health Laboratory (Lacen).
How is the treatment done?
There is still no specific treatment for Covid-19, the indication is resting and consumption of plenty of water, in addition to measures adopted for each case to relieve symptoms. Remembering that there are serious cases that need hospitalization.
It is also recommended that the patient remain in isolation at home, so as not to transmit it to other people, such as those at risk.
Risk group
According to the Brazilian Society of Infectious Diseases, the groups most at risk are children under the age of 2, pregnant women, adults aged 60 or over, diabetics, hypertension, people with chronic kidney failure, people with chronic respiratory disease are also at risk.