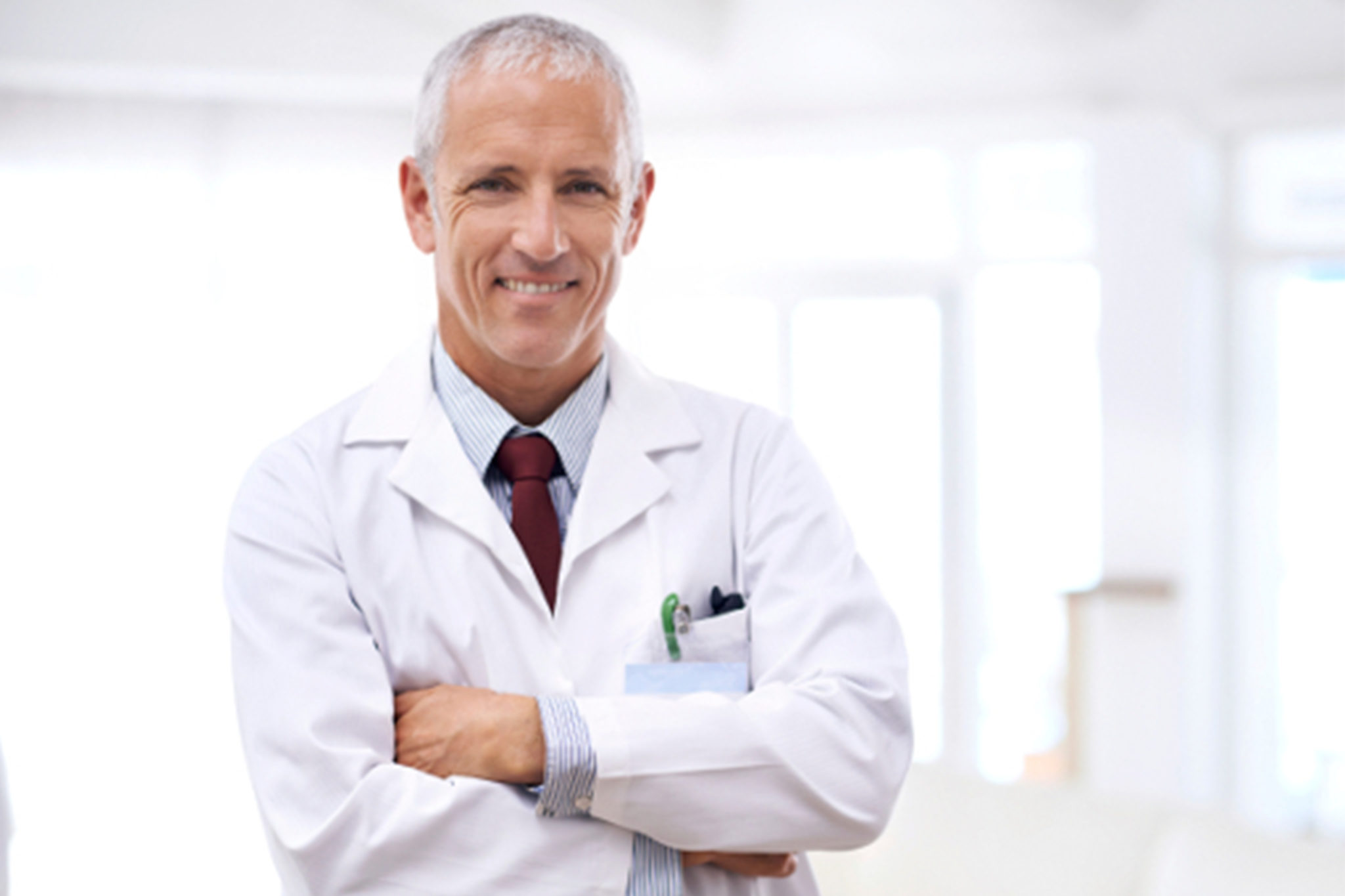 Recently, a Research which points out the main trends of Medicine in the world in 2020 was released by Aon, a leading global company in services aimed at solving health risk.
The survey was conducted in 105 countries, and the responses obtained reflect expectations for the medical field throughout 2020, with a focus on corporate health plans.
Check out the main trends of Medicine pointed out by Aon for 2020
Growth of corporate health plans
According to Aon's research, one of the trends of Medicine for 2020 is the increase in health plans paid by employers worldwide.
That is important, according to the researchers, so that companies can retain employees and reduce staff turnover. The health plan is seen by most employees as a benefit to continue working in a company.
Sharing health insurance costs with employees
As sharing health plan expenses with employees is often a very important element in mitigating costs in companies, this is also a trend.
Aon researched cost-sharing with employees in the countries where it operates and verified two perspectives:
employees who share the reimbursements received;
employees who share disbursement when claims occur.
Increased medical spending in Brazil
In Brazil, the increase in medical expenses should be 15%. The Aon report points out that, although it is still in double digits, the rate of medical spending is steadily decreasing in our country.
This is justified because insurance operators are playing a more active role in cost management. This reality reflects on the negotiation of new remuneration models with medical service providers.
These new negotiations include performance-based payments, package contracts instead of paying service fees and implementing health management and wellness programs. Examples of such programs are counseling and home visits.
Coverage of hospital admissions as the most relevant point in a health plan
In its research on medical trends, Aon also asked respondents about the points they considered most relevant in the coverage of a health plan. In Latin America, the rate that judges hospitalization services as the most important is 96%.
Worldwide, hospitalizations are the most relevant point for 89% of respondents. The other services considered the most important are laboratory care (78%) and prescription of drugs (75%).
Cancer as the main disease that generates expenses for health plans
In Latin America, cancer is the disease that generates the most expenses for health plans, with a rate of 83%. Diabetes comes in second place (75%) and cardiovascular diseases, in third place (67%).
High blood pressure should remain the main risk factor for the onset of diseases
Regarding the onset of diseases in the population of Latin America, high blood pressure is the main risk factor (88%). The following are poor diet (67%) and high cholesterol (67%).
These are some of the main trends in medicine in the world for 2020. It is interesting to know them since they directly impact your work.
Follow us on our social networks and always be well informed! You find us on Facebook, Instagram website and LinkedIn.