● Algorithms and Programming Techniques
● Scientific Research Methodology
● Encryption and Data Security
● Computer Network Programming
● Telecommunication and Data Transmission
● Wireless Networks and Mobility
● Network Operating Systems Administration
● Systems and Network Security
● Computer Network Management
● Advanced Topics in Computer Networking
● Technology Projects of Computer Networks
● Libras - Brazilian Sign Language
The Computer Network Technology course includes partial certifications which are issued during the semesters and can be used in the curriculum as differentials.
After the 2nd semester: "Network Support";

After the 4th semester: "Network Administrator";

At the end of the course: "Computer Network Technologist".
The diploma of completion of the course is valid as proof of higher education throughout the national territory. Click on the image below to check the registration of the course at the Ministry of Education (MEC)::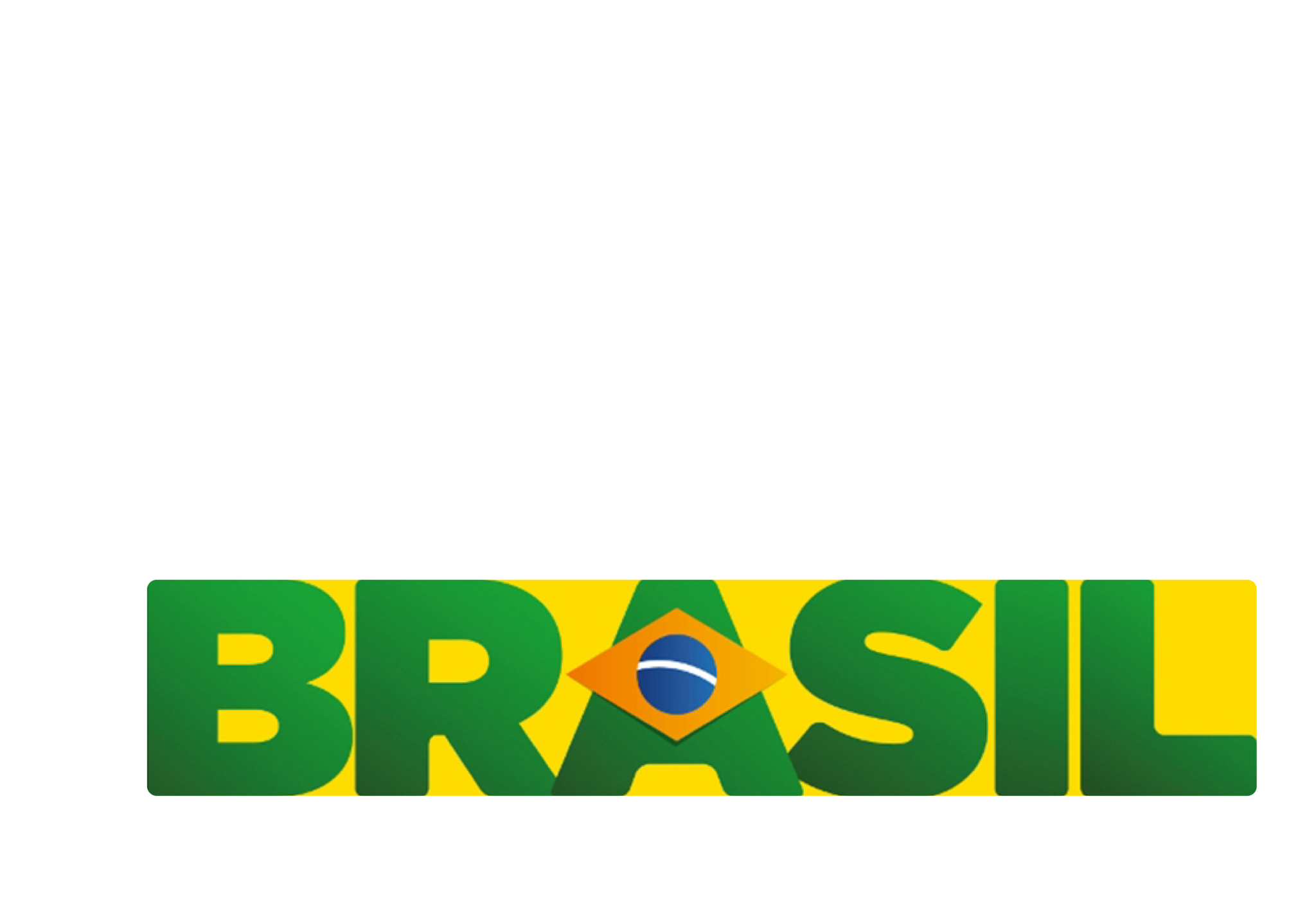 According to the National Course Catalog (2016), the egress occupation field will be:
- Planning, project development, technical assistance, and consulting Companies;
- Technology companies and companies in general (industry, commerce and services);
- Non-governmental organizations, public agencies, institutes and research centers;
- Educational Institutions, through training required by current legislation.
The Computer Network Technology professional will be able to work as a freelancer in the areas of computer network administration, support analyst, network analyst, infrastructure analyst, consultant and computer manager.
Publication Date of Public Notice: 01/06/2019
30 vacancies available
Information on evaluation criteria, subscription period, schedule, documents required for enrollment and possibilities of financial aid will be disclosed in a document made available by the Institution. May be enrolled in the Selection Process only candidates whose completion of high school or equivalent is effective by the date scheduled for the enrollment of successful candidates.