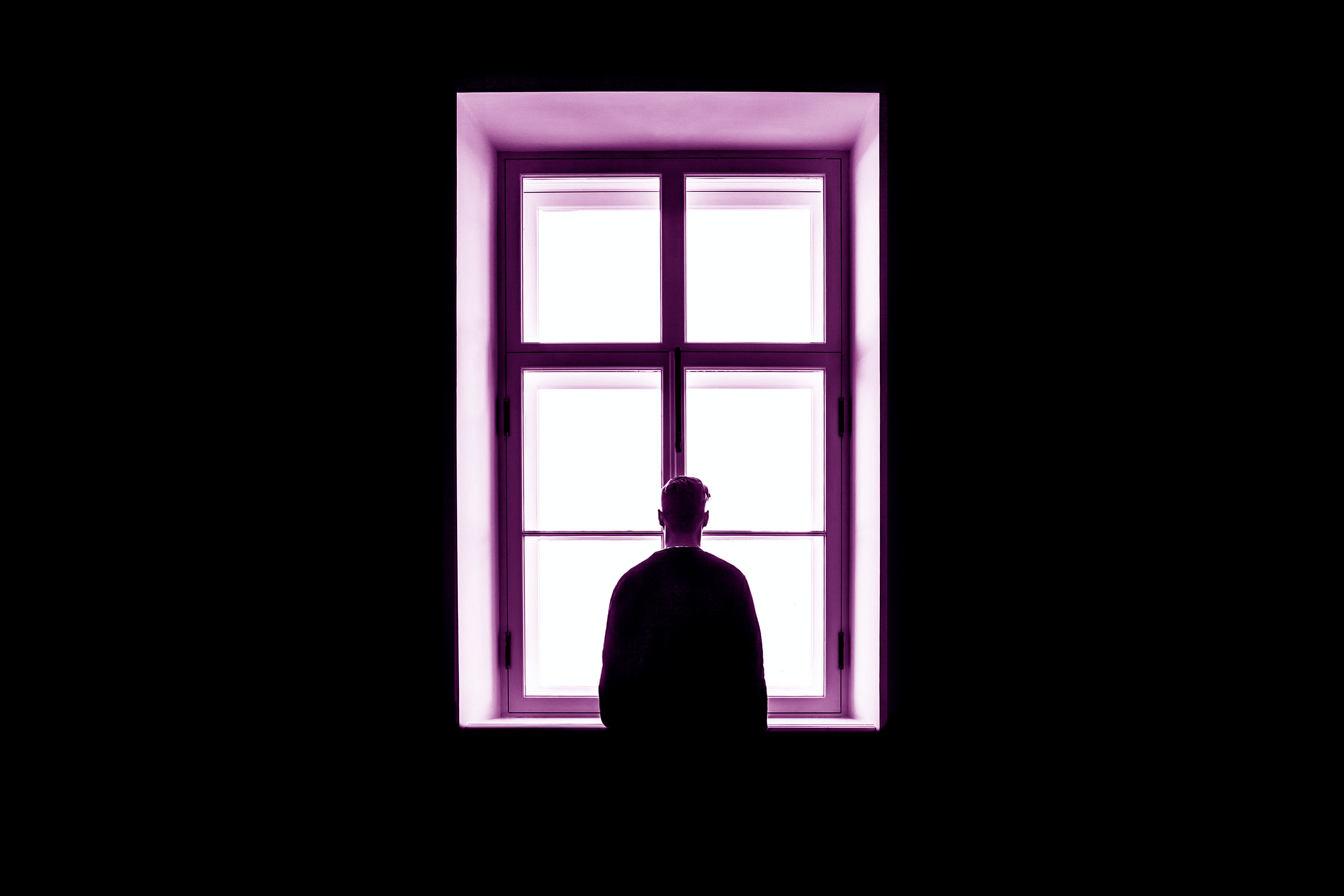 a
We live in an uncertain time, and we have many worries, but how to keep a healthy mind in the middle of it all?
One of the biggest questions in the middle of the pandemic is how we are going to stay mentally healthy. The fact that we are socially isolated made our emotional burden run out of battery, we feel that we won't find the strength to charge again. The World Health Organization (WHO) warned in April that the new coronavirus pandemic would generate a mental health crisis worldwide.
The coordinator of the courses on Psychiatry and Psychogeriatrics, Professor Francisco José Ribeiro Junior, spoke about what the post-confinement scenario can be. According to the professor, we can go out in several ways, but, in summary, we can go through this period and come to an end being better or worse with ourselves. "If we surrender to confinement so as not to try to adapt, having a daily routine, and maintaining a good diet and the practice of frequent physical activity, we can leave mentally worse. However, if we stay within a healthy routine and always try to adapt with creativity , the chance of getting better is great", says Ribeiro.
What else moves the mind during this period?
Spending a short time in isolation is kind of new, you discover several things and learn things about yourself. But, as that period becomes longer and longer, it is difficult finding news. The coordinator said he has been noticing some events in confined people. "One of them is the worsening of psychic pictures already existing, not causing much damage in people's daily lives, but during confinement, they started to have a greater intensity of symptoms, having a greater impact both in socio-occupational and affective fields. Disorders such as Obsessive-Compulsive Disorder (OCD) and Generalized Anxiety Disorder (TAG) are examples," he explained.
Ribeiro also added that another condition he perceives is the emergence of mental conditions of extreme suffering and that did not exist before, impacting their lives through confinement and everything that it involves. "Some people started to have claustrophobia, for example, in addition to depressive and anxious symptoms," points out the coordinator.
Excess of information
Keeping up-to-date is important, but to what extent is the excess of information information helpful or harmful to mental health? News bombards us every minute, and we still have to know whether it is true or false.
 Ministry of Health , to try to contain the fake news, known as fake news, created a monitoring to show what is true or false. In addition to the website, citizens can also ask questions through WhatsApp.
According to the coordinator Francisco Ribeiro, this whole pandemic situation and confinement has the power to affect people's mental health, increasing anxiety levels. Also unknown and uncertain factors make everyone feel insecure, regardless of socioeconomic strata, especially in cases like this, with a global impact level.
The coordinator explains that there are several profiles of concern: an entrepreneur terrified of the bills to pay; a young diabetic, afraid of having health complications, if infected by the virus; the elderly lady, suffering from being alone at home, maybe feeling helpless. "In this perspective, it is important to keep in mind that one of the main anxiety factors is the excess of information. All the time, we are bombarded by news, true or not, which generates great anxiety. Of course, we all need to be well informed. However, we must not become obsessed, and we must always beware of false information, fake news. During this quarantine, it is worth avoiding reading any article, and instead of trying to find reliable sources to get information," says Ribeiro.
What remains for learning?
Some countries are normalizing the situation and gradually returning to routine. But we know that this pandemic has made us learn a lot of things. According to Professor Francisco Ribeiro, it is important to have an open attitude towards changes, with affection and solidarity. Unfortunately, everyone will lose something during this crisis. "Nobody is exempt. The difference is that some will suffer more and others less. And that some may have some gain if they can adapt, that they can minimize the material losses. Don't spend all day watching the news; try to choose a time of day for information. Isolation is collective. So, you can connect to others, share your day and your experiences, talk to people, and know when to ask for help", he explained.
He added that the main idea here is to be conscious that we can isolate ourselves at home, but there are many people in the same situation. There are communication channels to connect everyone and have social moments.