●

Mental Disorders - Mood Disorders



●

Anxiety, Obsessive-Compulsive and Stress Disorders
●

Psychopathology, Patient Examination and Psychiatric Interview
● Neurology Applied to Psychiatry
● Personality, Psychodynamic Psychiatry, Personality Disorders and Paraphilias
● Elderly Mental Disorders
● Schizophrenia Spectrum Disorders and other Psychotic and Behavior Disorders and Attention Deficit Hyperactivity Disorder

● Psychoactive Drugs and Other Biological Therapies
● Principles of Psychotherapy and Cognitive Behavioral Techniques Applied to Mental Disorders, Habit and Impulse Disorders, and Neuropsychiatry of HIV Infection in AIDS
● Medical ethics, bioethics, legal and forensic aspects of psychiatry
● Hospital Environment Practice III
Hospital Environment Practice
You can put your knowledge into practice in São João de Deus Health House, institution that since 1989 is
a reference in the care and treatment of people with needs in the care of mental disorders, drug addiction and psychogeriatrics. The Health House does
part of the Hospitaller Order of St. John of God, the largest private health and care organization in the world, present in 53 countries.
Through clinical consultations carried out during 3 (three) practical modules, you will experience the reality of the psychiatry professional, from diagnosis to treatment and monitoring of various disorders and mental conditions. The services take place under the supervision of teachers and the local coordination team.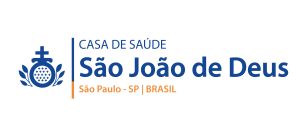 WHAT THEY SPEAK OF THE COURSE
So far I'm enjoying, excellent the dynamics of teachers.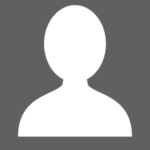 Rejane Moreira Pessoa from Matos
Very good, beyond expectations.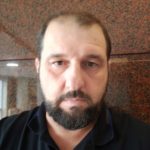 Valdivino Rodrigues de Moura Junior
ABOUT THE COURSE
The postgraduate course in Psychiatry empowers you to work in the area of Mental Health, focusing on human behavior and mechanisms for prevention, assistance and intervention in cases of mental disorders. At the end of the course, you will be able to prevent, diagnose, treat and rehabilitate the various existing mental functions, and to work in clinics, hospitals, emergencies, psychosocial care centers and in academic and expert areas.
FAE IBCMED - Flexibility - Autonomy - Excellence.
Active methodologies and unique content, available to students for access at any time and day.
I WANT TO BE A PSYCHIATRY STUDENT