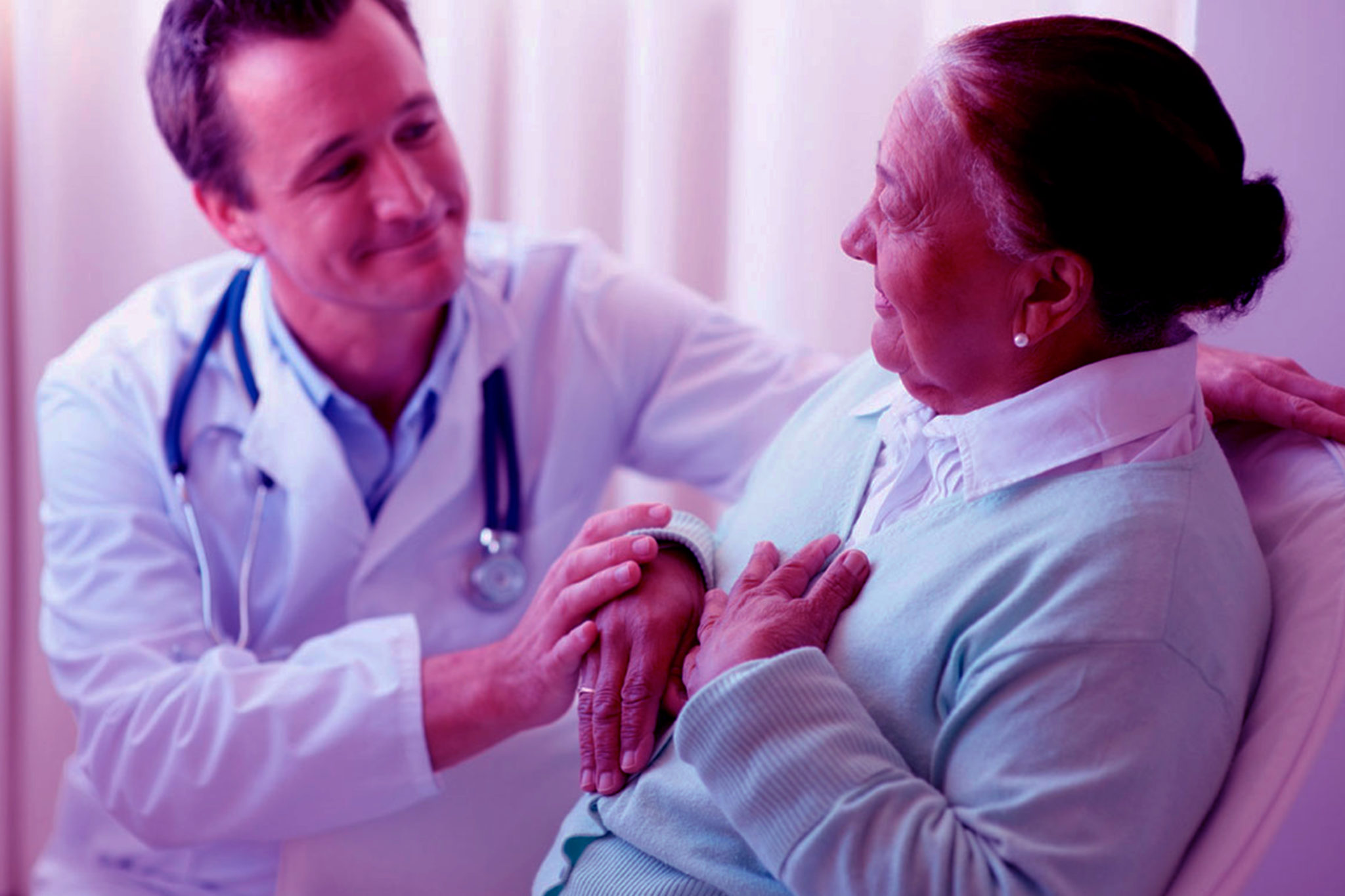 The elderly population grows at a fast pace in Brazil. We can see it in data released by the Ministry of Health and published in a report from USP Journal. According to the university, by the year 2030, the number of elderly people will exceed that of children aged 0 to 14. That is why psychogeriatrics is expanding.
As people's life expectancy increases, demand for specialized care for the elderly grows. However, it is not only the body that needs care, but also the mind.
The role of psychogeriatrics for the health of the elderly
The role of psychogeriatrics, which some theorists call psychiatry of the elderly, is to treat the minds of the elderly. It is an area of ​​great social relevance since aging comes with cognitive changes that can affect mental health.
As people get older and no longer have the same virility or ease to develop activities as in the past, they can trigger depressive conditions.
The same happens with changes in appearance, mainly with the appearance of wrinkles and white hair. This can be a problem for those with low self-esteem.
Main diseases treated by psychogeriatrics
The psychogeriatrics deals with the same mental pathologies as the psychiatrist. The difference is that he specializes in issues related to the elderly. Thus, diseases such as depression, anxiety disorders, bipolarity, among others, are treated by the professional.
The doctor who specializes in psychogeriatrics also has the necessary skills and knowledge to deal with mental illnesses more common among the elderly, such as dementia or memory fluctuations.
Specialization in psychogeriatrics
Physicians who wish to specialize in treating the mental health of the elderly need to pursue a specialization in psychogeriatrics. The postgraduate course in the area it is very much in demand, considering that this professional modality is increasingly sought after, as explained previously.
At IBCMED this course is offered in person and lasts for XNUMX months. Coordination is by the teacher Francisco José Pascoal Ribeiro Júnior , who has a master's degree and is pursuing a doctorate in Biomedical Gerontology.
In addition to it, our faculty is formed by:
Classes mix theoretical and practical activities, aiming to enable professionals to identify, diagnose, and treat mental illnesses that affect the elderly.
Following a career in psychogeriatrics can be a great bet for those who like to work with mental health and have the ability to deal with the elderly. We are sure that if you fit these characteristics and choose this specialty, you will have a promising future.
Do you want to know more about IBCMED's post-graduation in psychogeriatrics? So access our website right now and see more information!