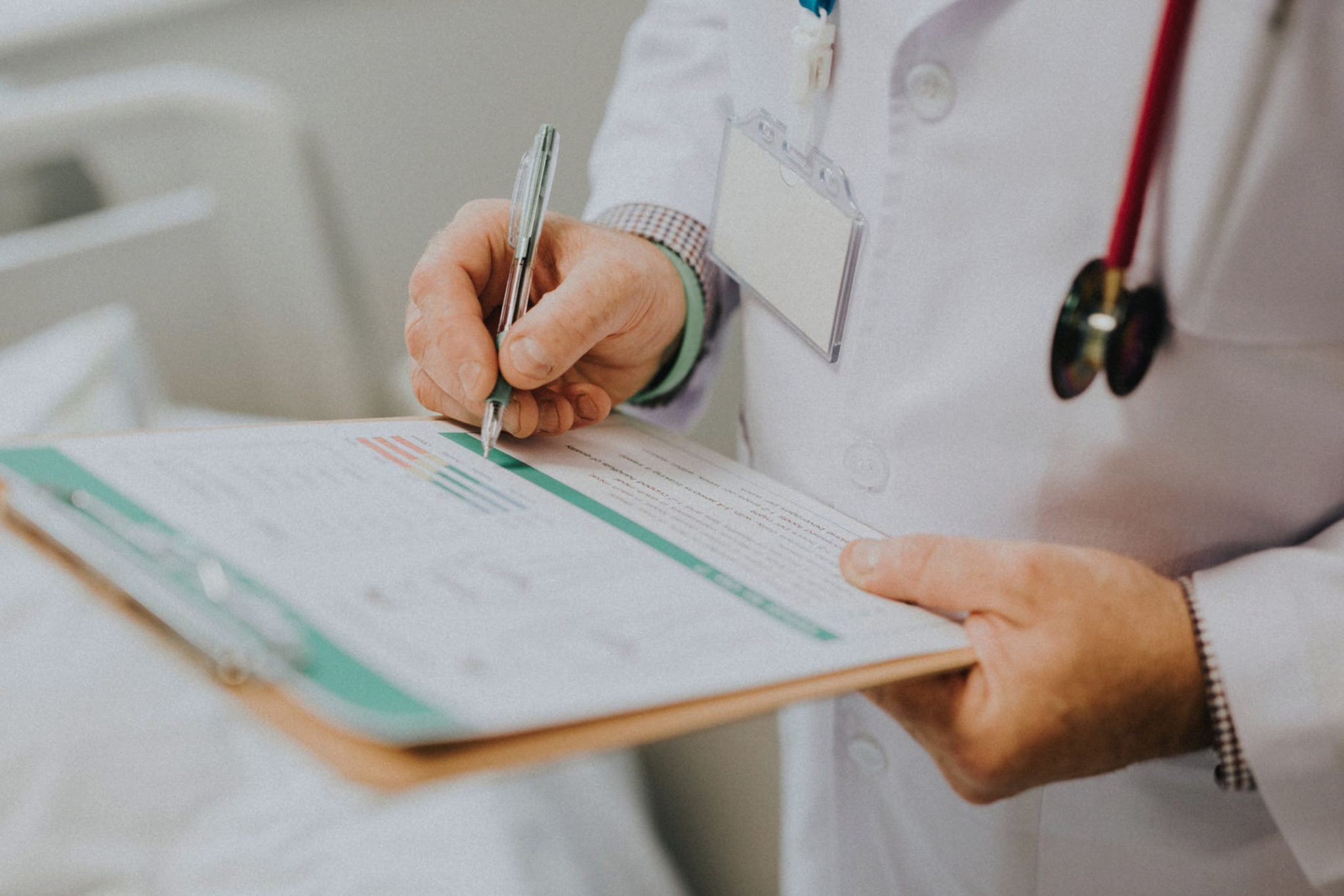 According to a research conducted by the Federal Council of Medicine (CFM), the number of patients in Intensive Care Units (ICU) has been growing steadily since 2010. Faced with this scenario, attending a graduate course in Adult Intensive Care is an exciting alternative for those seeking professional growth and new career opportunities.
Are you interested in the specialty, but you know little about the benefits of attending an adult intensive care postgraduate course? So read on and learn more about it!
Graduate Course in Adult Intensive Care: get to know it
The specialization in Adult Intensive Care offered by IBCMED aims to train physicians for multidisciplinary care of critically ill patients who need special care to ensure the maintenance of life.
During the course, the student will learn to identify and treat the main pathologies linked to the area through theoretical and practical pieces of training that deepen knowledge about the management of techniques and procedures.
Thus, the professional acquires skills that differentiate him from doctors working in urgency and emergency; and finishes the course prepared to act safely in the area and assume management positions.
Graduate Course in Adult Intensive Care: Learn more about the curriculum
Lasting 18 months, during which ten face-to-face meetings will happen, the graduate course in Adult Intensive Care offers all necessary knowledge so that a doctor can provide special care in Intensive Care Units of hospitals, clinics, and health facilities.
During this period, the student will have the opportunity to delve into topics such as:
airway management;
pharmacology applied to intensive care;
hemodynamic management;
cardiac intensive care;
pharmacology applied to cardiac intensive care;
severe infections in ICU;
pharmacology of the main antibiotics used in intensive care;
ultrasound in adult intensive care;
management of vasoactive drugs in intensive care;
nephrology and endocrinology in intensive care;
anticonvulsant drugs;
neurointensivism;
diagnosis of brain death;
trauma therapy, burns, injuries by physical agents, poisoning;
special situations in ICU.
Graduate in Adult Intensive Care: Discover the Differentials
In addition to a comprehensive and up-to-date curriculum with state-of-the-art information, one of the great advantages of the Adult Intensive Care postgraduate course of IBCMED College is the practical courses of ultrasound, mechanical ventilation, and difficult airway, essential for complete training in the area.
Another important differential is the quality of its faculty. Coordinated by Dr. Laercio de Stefano, Ph.D. in Physiopathology in Medical Clinic by UNESP and Deputy Head of the Adult ICU of the Clinical Hospital of the Botucatu Medical School, the specialization has teachers with broad theoretical and practical knowledge, which ensures a graduate of excellence.
Would you like to know more about the Graduate Course in Adult Intensive Care offered by IBCMED? So don't waste any more time and invest in your future! Join now the course page, sign up and start a new stage in your career!