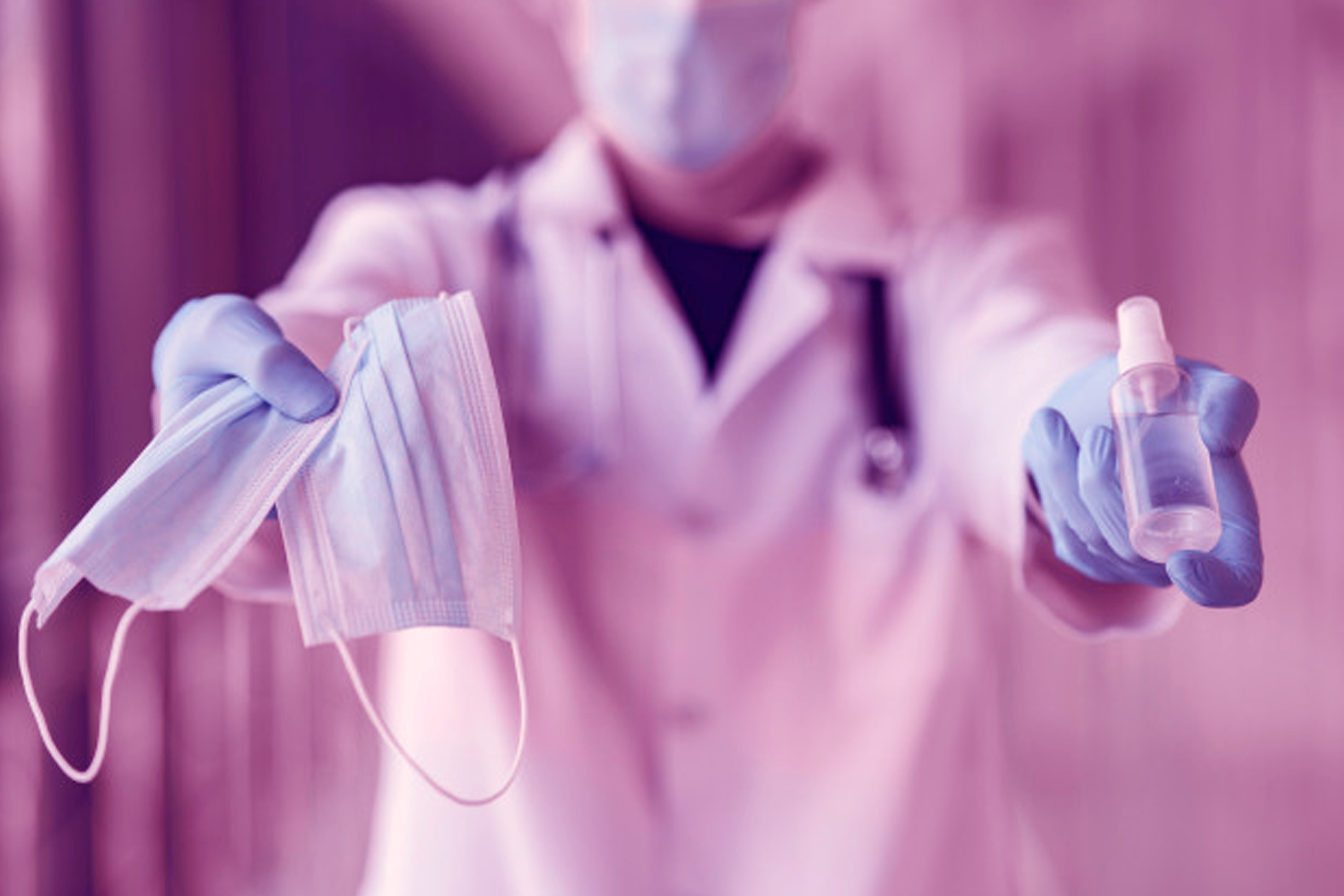 a
The Covid-19 pandemic, the new coronavirus, has made doctors and other health professionals need to review the way they serve patients.
That is important so that people who seek care and the professionals themselves are protected from contamination by the disease.
See below some guidelines that were passed on by the Federal Council of Medicine (CFM). We separated the items with guidelines for hospital care, in offices, and in general. Check out!
Guidelines for coping with Covid-19 in hospitals
Prioritization of beds
The CFM advises hospital managers to prioritize beds for patients who are suspected or are confirmed cases of contamination by Covid-19.
Suspension of non-priority services
Outpatient procedures, elective surgeries, and other non-urgent care, for now, should be suspended.
Visits restriction
Hospitalized patients must have restricted visits because someone outside the hospital could bring the virus.
CFM guidelines for office attendance
Consultations carried out following the instructions of the authorities
Assistance in the doctor's office is allowed, as long as following the instructions of the local authorities.
Hygiene items such as alcohol gel, personal protection, and restricted contact in waiting rooms should also be made available.
Care of patients with Covid-19
Patients who seek care with symptoms of Covid-19 should be instructed to stay in isolation at home.
If the condition worsens, they should seek medical and hospital services.
Special conditions for risk groups
The elderly, people with chronic diseases, and other people who are at risk for the new coronavirus must have special care conditions.
It is also recommendable to patients in continuous medication use to receive longer expiration date prescriptions. Thus, they do not need to consult the professional again just to obtain a new prescription.
General recommendations for healthcare professionals
Use of PPE
Personal Protective Equipment (PPE) should be used by the entire team, following the recommendations of the World Health Organization (WHO).
Team testing
Any healthcare professional who has mild Covid-19 symptoms should be tested and given appropriate guidance.
Relocation of the risk group
Doctors, nurses, and other professionals who are over 60 or that are part of the risk group should be temporarily out of their frontline duties.
Vaccination against influenza
All members of the healthcare team should be vaccinated against influenza to avoid suspicions of Covid-19.
Guidelines for hygiene measures
Everyone should strictly follow the hygiene measures that prevent the spread of Covid-19.
You must follow all guidelines from CFM and the health authorities in your region. Thus, you will be able to act in the fight against Covid-19 and contribute to the restructuring of the social welfare of our country.
On our social networks, we will update everyone on news about the coronavirus. Follow us on Facebook, Instagram website and LinkedIn.