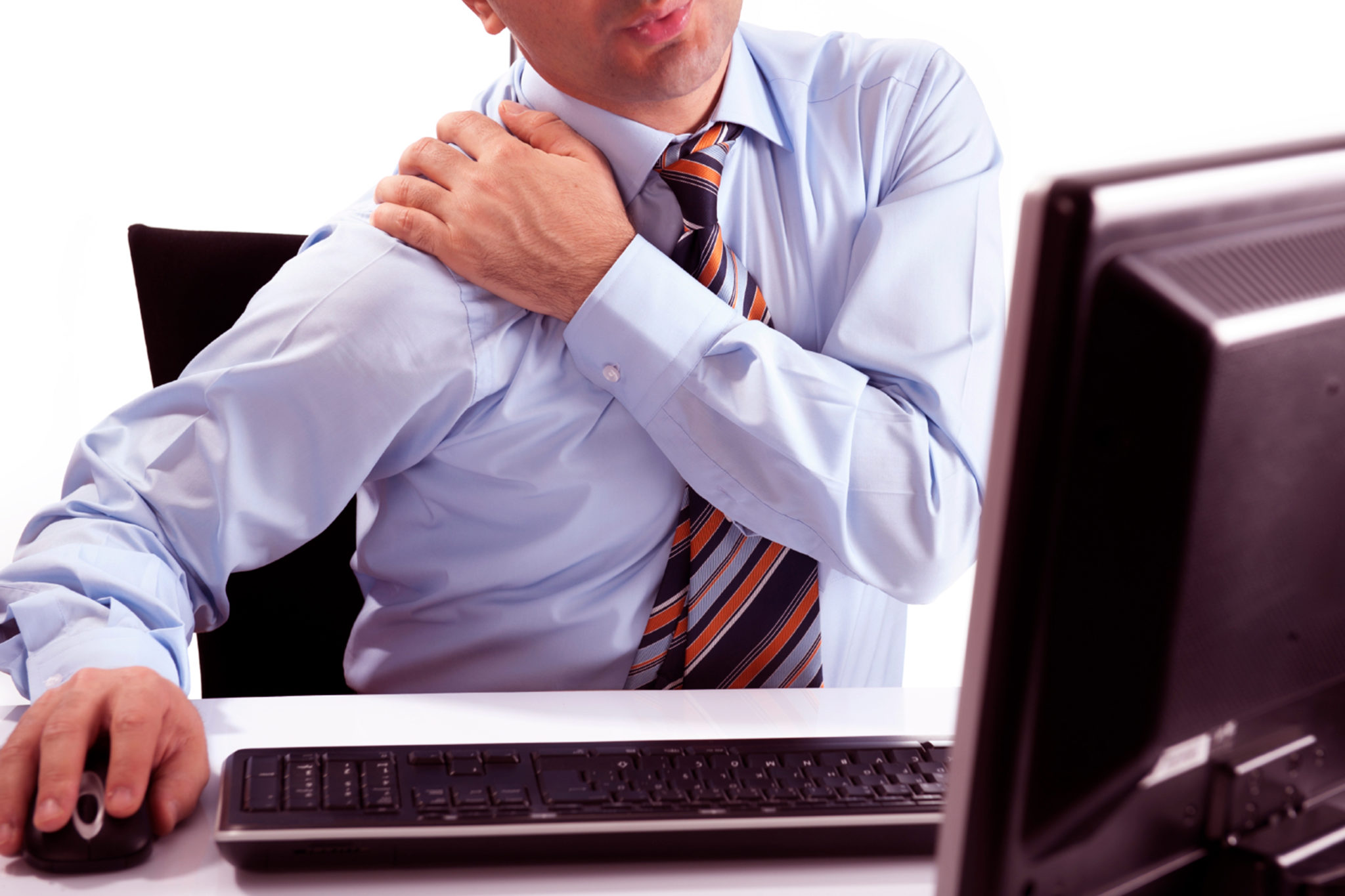 Occupational Medicine aims to prevent accidents and occupational diseases and the humanization of the work process.
"I see you (co-workers) more than my family". In fact, this is a reality for many in Brazil. On average, Brazilians spend more than eight hours a day working, that is, more than 1/3 of the day. Not counting the time spent traveling. Therefore, the Occupational Medicine grows more and more to serve these individuals and provide a better way to work without physical or mental exhaustion.
According to the coordinator of the Post-graduation in Occupational Medicine at IBCMED College, Master Jacques Vissoky, it is a very peculiar medical specialty. "It aims not only at service to people who develop diseases eventually resulting from their professional activities, but also act in the prophylaxis of problems (mainly through collective and individual preventive measures). Besides, it can act in the reintegration and professional rehabilitation of that worker who, for some labor or extra-labor reason, innate or acquired, developed some type of disability or limitation", explained Vissoky.
People with disabilities in the labor market
In the last 5 years, according to the Ministry of Labour, there has been an increase of 20% in the insertion of professionals with disabilities in the job market. Therefore, companies need to be monitored to insert these professionals in the team.
Today, companies with 100 or more employees need to have 2% to 5% of professionals with disabilities. In this way, the government intends to increase social inclusion in the labor market.
Humanization of the work routine
Master Jacques Vissoky explains that there are three parties involved: the worker, who performs the task and receives remuneration for doing so; the employer, who pays for the activity and takes charge of selling the good or service; and the legislative, governmental and judicial bodies, from which the legal framework, inspection, and legal measures emanate to ensure dignified and safe working conditions. "It is essential to remember that, behind legislative, executive or judicial decisions, there are one or more people involved. In the same way, Occupational Medicine professionals seek, through their interventions, greater humanization in work processes ", said the coordinator.
A team to care for the well-being of the worker
According to the coordinator of the Graduate Program in Occupational Medicine at IBCMED, the current health concept not only involves the absence of disease, and the individual's biopsychosocial well-being has repercussions not only in the family, but also has implications for the whole society.
Thus, the combined efforts of the various professionals involved, such as doctors, nurses, engineers and safety technicians, HR personnel and many others, will guarantee the correct application of the current protective legislation, together with the proactivity in encouraging the creation and maintenance of preventive and protective strategies. "Finally, no less relevant, is the workers' awareness that their health depends, fundamentally, on their attitudes, choices, and interactions with their colleagues, managers and the environment", said Vissoky.