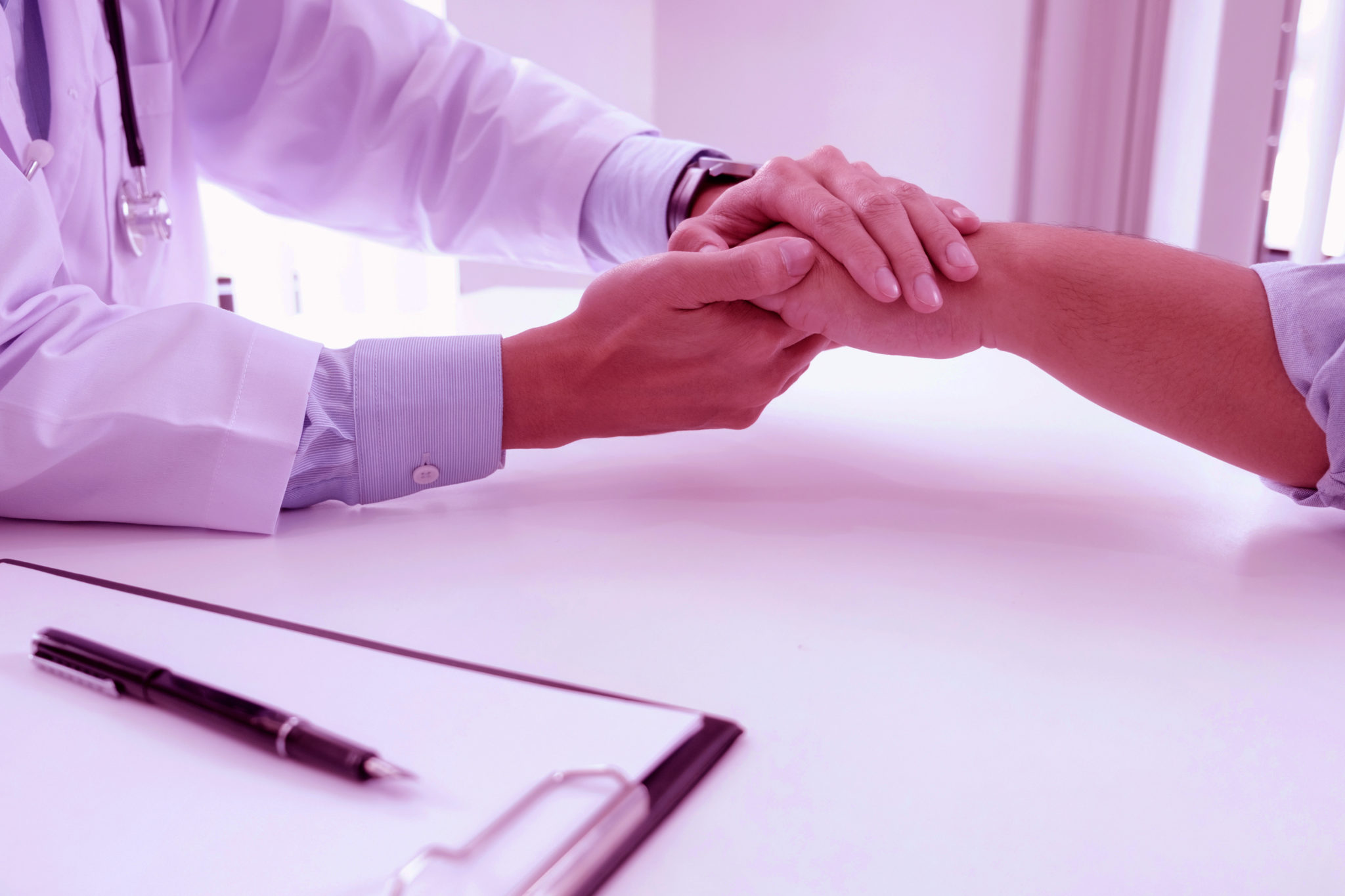 1
As the humanized care, integrative medicine is a widely discussed concept in the medical field. Understanding this subject, therefore, is interesting for any professional in the segment.
Integrative medicine is nothing more than the practice of medical activities with more focus on the relationship between patient and professional. The idea is that you can verify the patient as a whole, a complex human being, and not just a problem to be solved.
People are inserted in social situations and influenced by conditions that can affect their health, for example. Integrative medicine pays attention to these details, investigates thoroughly.
Besides, it has the patients' partnership, who are committed to providing additional care such as changes in diet, relaxation techniques, use of herbal medicines, etc.
Principles of Integrative Medicine
Among the principles of integrative medicine, the following stand out:
Health is seen as a whole, involving mental, spiritual, social, emotional issues, etc.
The patient is a partner of the doctor and can help in the decision of complementary treatments.
Each patient receives personalized treatments; two people who have the same symptoms will not be treated the same way, for example. Everything that happens in their life will be analyzed.
Multidisciplinary care, with psychologists and nutritionists collaborating with the patient, for example, is valued.
Technologies, such as bracelets that monitor blood pressure and heart rate, can be used as a way to gather data, which must be informed to the doctor by the patient.
Benefits of Integrative Medicine
Doctors who have already adopted integrative medicine practices, as well as their patients, point to many positive results.
Below, we will present the main ones:
The approach between doctor and patient: people become closer to the health professional who attends them. Thus, they feel more comfortable to have total sincerity and overcome barriers, such as white coat syndrome. This is very important for the success of the treatments.
Disease prevention: since integrative medicine is not limited to treating diseases but is concerned with improving the quality of life, it prevents some pathologies. If they eat healthier, for example, people decrease the chances of developing diabetes, high cholesterol, among other problems that trigger more serious situations.
Increased quality of life: people will have a better quality of life and will realize that they can be active in controlling their health.
Loyalty in the office: patients will return more often to the doctor's office, which creates loyalty and more profitability for the medical professional.
Integrative medicine is a new approach to patient care! It is very interesting to be practiced and will bring good results for you and the people you serve.
See more relevant content on our social networks. We are in Facebook, Instagram, LinkedIn website and YouTube.