 ●

Introduction to Occupational Medicine


This course is designed to level students' knowledge of Occupational Medicine.
●

Physical risks


Description of the set of physical risks to which the worker is subjected in his work activity in order to prevent or treat them.
●

Chemical Hazards
Description of the set of chemical risks to which the worker is subjected in his work activity in order to prevent or treat them.

●

Biological Risks


Description of the set of biological risks to which the worker is subjected in his work activity in order to prevent or treat them.
●

Workplace Accidents
This discipline enumerates, analyzes and points to the possibilities of unexpected complications in the workplace, as well as prevention of these situations.

●

Ergonomics and Ergonomic Processes


It is the study of the relationship between man and machine, analyzing in detail the steps of this process to avoid risks caused in the activity.
●

Occupational Pathologies


Presentation of diseases caused by work activity and how to treat them clinically.
●

PCMSO


The class shows the Occupational Health Medical Control Program for doctors, detailing the rules for greater legal certainty for the doctor.
●

Occupational Security Engineering


Introduction to projects to be implemented in companies, in addition to recommending changes to them throughout their implementation.
●

Medical Examination
Understanding how to build a report for the purposes of legal proceedings.

● Consultation simulation to highlight and strengthen recognition of the basics of most frequently viewed occupational medical complaints
● Workshop to create an Occupational Health and Medical Control Plan
● Musculoskeletal physical examination of body segments with most prevalent labor complaints
WHAT THEY SPEAK OF THE COURSE
I am very satisfied with the methodology and dynamics of the course. The first class made me more stimulated to study!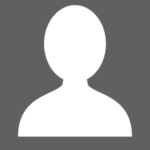 Very Good So far. Excellent conduction of the class by Dr. Jaques.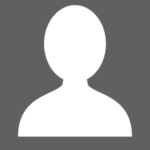 Wender Evangelista Ferreira
The course is great. Very well structured. Met all my needs.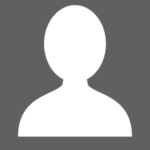 Excellent methodology, ALL professionalism without exception. Already highly recommended by me to several well-known medical colleagues of mine. Congratulations to IBCMED.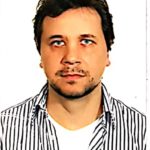 Great teachers, great classes.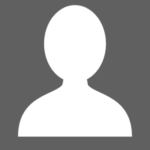 ABOUT THE COURSE
A Postgraduation in Occupational Medicine prepares you to work in the field of Occupational Health, preventing and treating illnesses and possible accidents at work. The contents of the classes stimulate health promotion and practices that preserve the quality of life of the worker. You can work as a trade union advisor, teacher, professional trainer or business consultant, as well as working in hospitals, the judiciary, and state, health and social security agencies.
FAE IBCMED - Flexibility - Autonomy - Excellence.
Active methodologies and unique content, available to students for access at any time and day.
This service we perform is very important for Occupational Medicine, people in different parts look for this product Occupational Medicine, we want to highlight that this Occupational Medicine service is not just another one of ours, but one of the main ones, so if you are looking for Occupational Medicine undoubtedly found.
Occupational Medicine, Post-Graduation in Occupational Medicine, Introduction to Occupational Medicine, Accidents in the Workplace