● Thyroid Diseases
● Pituitary Disorders
● Diabetes Mellitus type 1
● Diabetes Mellitus type 2
● Bone Metabolism Diseases
● Endocrine Diseases in Childhood
● Obesity, Metabolic Syndrome and Dyslipidemia
● Reproductive System Disorders
● Acute and Chronic Diabetes Complications
● Adrenal Disorders
WHAT THEY SPEAK OF THE COURSE
Very well organized course with the great sensational teacher.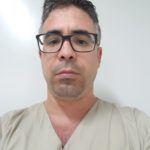 Very grateful for the post in Endocrinology, very gratifying for the application of my knowledge both on an outpatient basis and in research as well. And now together in the Sports Medicine course, more to add to the curriculum, more knowledge and more application.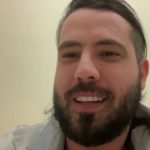 ABOUT THE COURSE
The Postgraduate Course in Endocrinology and Metabolism prepares you to improve your knowledge of Epidemiology and Physiopathology, through the interpretation of exams and the discussion of clinical cases, to diagnose and treat the main endocrine and metabolic diseases.
The field of action of the area is vast, because the hormones regulate practically all the organic functions. Certain hormonal changes can lead to anomalies that need to be diagnosed and controlled, such as diabetes, thyroid diseases and obesity.
FAE IBCMED - Flexibility - Autonomy - Excellence.
Active methodologies and unique content, available to students for access at any time and day.
Want to know more about the Graduate in Endocrinology and Metabology?

Download now the Course Guide, with the syllabus, the workload and detailed information about the area of Endocrinology, the job market for postgraduate doctors in this specialty and professional practice.

Enjoy this facility more IBCMED, contact us and get more this differential in your education and professional performance!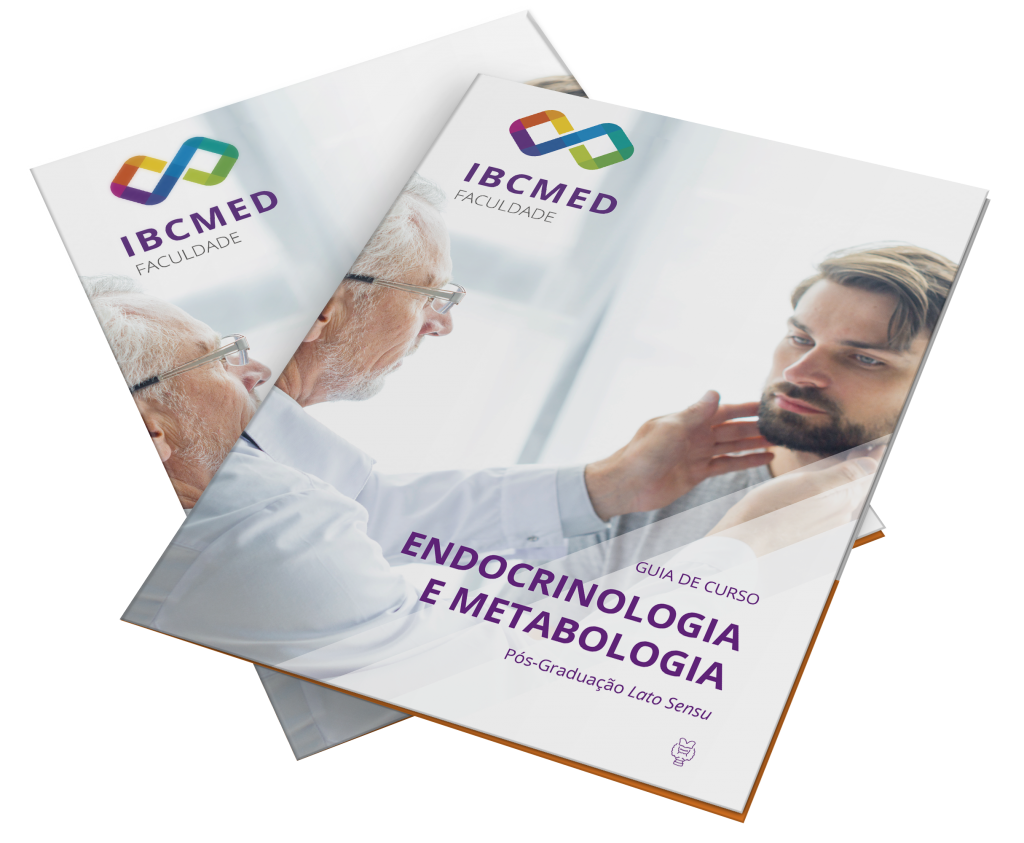 I WANT TO BE A STUDENT OF ENDOCRINOLOGY AND METABOLOGY