IBCMED College is always looking for the best for your professional career.
Check out what students and alumni think about their experience at the institution! Dr. Mônica Araújo and Dr. Andreza Clementino
Graduate Students of the Neonatology Course Dr. Jose Luiz Pereira
Graduate Student of the Pediatrics Course Dr. Luis Alberto Reis
Sports Medicine Graduate Student Dr. José Alexandre Motta
Graduate student of Pediatrics course Dr. Lycia Cruz
Graduate Student of the Pediatrics Course Dr. Karolina Find of Panderi
Graduate Student of the Pediatrics Course Dr. Pedro Paiva
Graduate Student of Endocrinology Course Dr. Marcelo Jorge
Graduate Student of Pediatrics Dr. Maria Verônica Cruz
Graduate Student of the Pediatrics Course Dr. Kamila Vieira Hostel
Graduate Student of the Pediatrics Course
I am loving the course because everything being passed is updated and the teachers with full mastery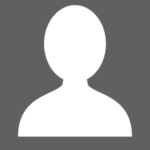 Priscilla Maria do Nascimento Santos
Congratulations to teacher Joelma !! Excellent didactics!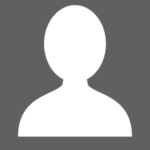 Course is wonderful, everyone from staff to super friendly teachers is very accessible.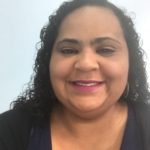 Priscila Conceição Siqueira
I love this very good course, perfect environment, perfect coffee, divine teachers.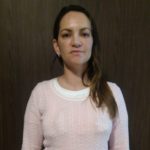 Ariane de Almeida Savaris
The teacher Joelma stands out! Great pro.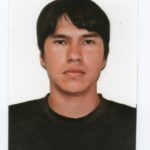 Ronaldo Mochizuk de Oliveira
Wonderful course. I love each class overcomes the previous one. Very good indeed. It helps me a lot in my daily life because I can practice everything I see in class.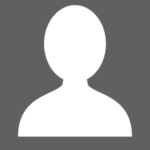 Marianela Hernandez Hernandez Mota
I'm really enjoying it. Excellent teachers. I highly recommend IBCMED.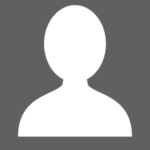 Dilsirléa Carvalho Coelho Vieira
I fell in love with the course that shows the updated content, committed, dedicated teachers, excited to be with us. It's great to see well-mannered people, but not only good-natured people, people who are simple to live with, who are kind to discuss cases, are always willing to help us study. A great example of this Dr. Joelma with her joy, always bringing a powerful energy to class and helping us grow more and more, so I recommend you to IBCMED!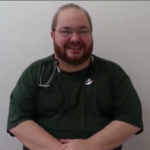 I am very happy to be able to talk about IBCMED College, where I study Pediatrics, to say that I am extremely grateful to all the direction, to the teachers, especially Professor Joelma who is an above average teacher, it is not surprising that people from all over Brazil come to be able to attend your classes. It's amazing how I can remember every word she says in class and I can use it here with my kids. Congratulations IBCMED for 4 years and long life!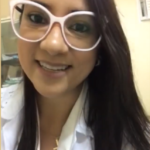 I am studying pediatric postgraduate studies and had the privilege of being able to participate in the first edition of the IBCMED Experience Day where the theme was: "Difficulties in the diagnosis of pediatric oncology". It was of great professional growth and I was amazed by the stories that the professionals could be telling us, I loved having participated!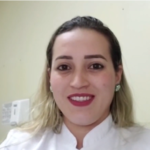 Meeting Professor Dr. Joelma Martin (postgraduation coordinator in Pediatrics) was decisive to take the course! I went to classes after the shift (too tired), because the classes were so worth it! It was all very practical, protocol and focused on our routine!
I am very satisfied with the methodology and dynamics of the course. The first class made me more stimulated to study!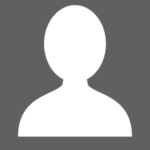 Very Good So far. Excellent conduction of the class by Dr. Jaques.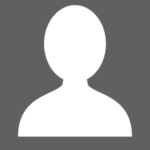 Wender Evangelista Ferreira
The course is great. Very well structured. Met all my needs.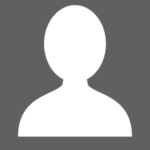 Innovative and pioneering course in the area.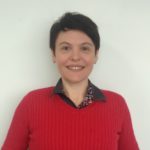 Excellent methodology, ALL professionalism without exception. Already highly recommended by me to several well-known medical colleagues of mine. Congratulations to IBCMED.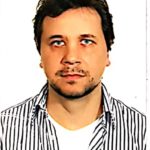 Great teachers, great classes.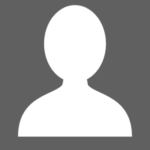 A course that is an important reference in the improvement courses, with dedicated, updated and qualified teachers.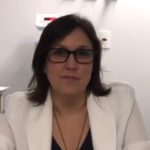 I like the course, the contents meet my expectations and I'm sure they will come to add my medical career !!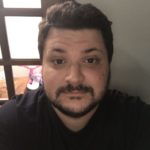 Excellent service. Staff always willing to serve us. I have been following the course since 2016 and I have noticed a significant evolution for improvement! They are to be congratulated! I already pointed to several colleagues!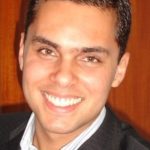 It was the first class, but I'm loving it.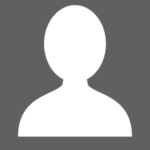 Very profitable, with a very good experience exchange!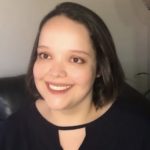 Lynea Glasyele Cardoso Honorato
Very good, serious and quality course !!!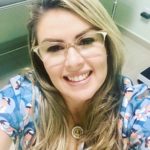 Excellent course, highly qualified teacher.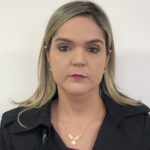 The teacher makes the classes more didactic and clearer. The classes are super didactic I'm enjoying a lot.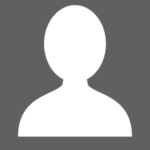 Satisfying first impression of the course!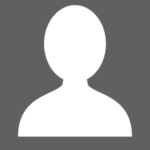 Great course. Excellent teacher.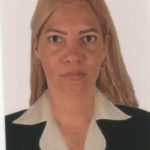 It is a course of great content, with dynamic and didactic classes, which stimulate us to seek more knowledge in personal study, clarifying the doubts that arise, making us comfortable in the classroom, optimizing learning and improving knowledge about the subject.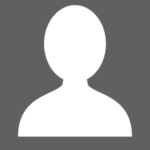 Very well organized course with the great sensational teacher.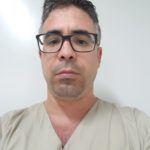 I would like to congratulate the institute and I just have to thank you for the flexibility and opportunity you are giving me in achieving a child achievement. Today I am doing the specialty that I always dreamed of being Sports Medicine, so the institute opened my doors and it is being very rewarding.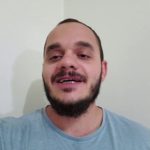 Very grateful for the post in Endocrinology, very gratifying for the application of my knowledge both on an outpatient basis and in research as well. And now together in the Sports Medicine course, more to add to the curriculum, more knowledge and more application.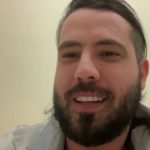 I want more information about the courses