In Company courses are certified programs, developed from your company's needs analysis, to qualify your staff and meet strategic work demands. The programs can be customized or applied according to the original format and are taught within your institution or at one of the IBCMED Faculty Centers. You indicate what you need to improve, and from that, we plan the best solution to qualify your professionals.
Postgraduate courses
Several possibilities in the area of ​​medicine for you to specialize your team.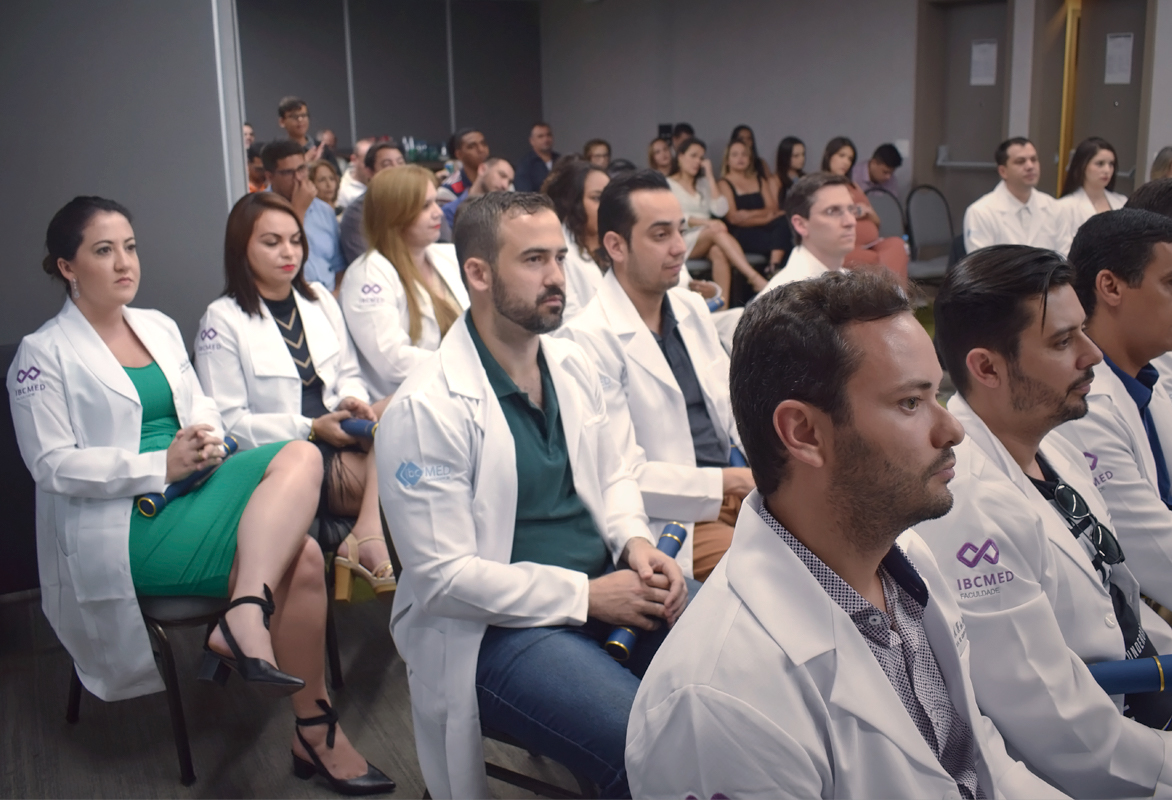 Training
Courses Hands-on courses aimed at the support of critically ill patients.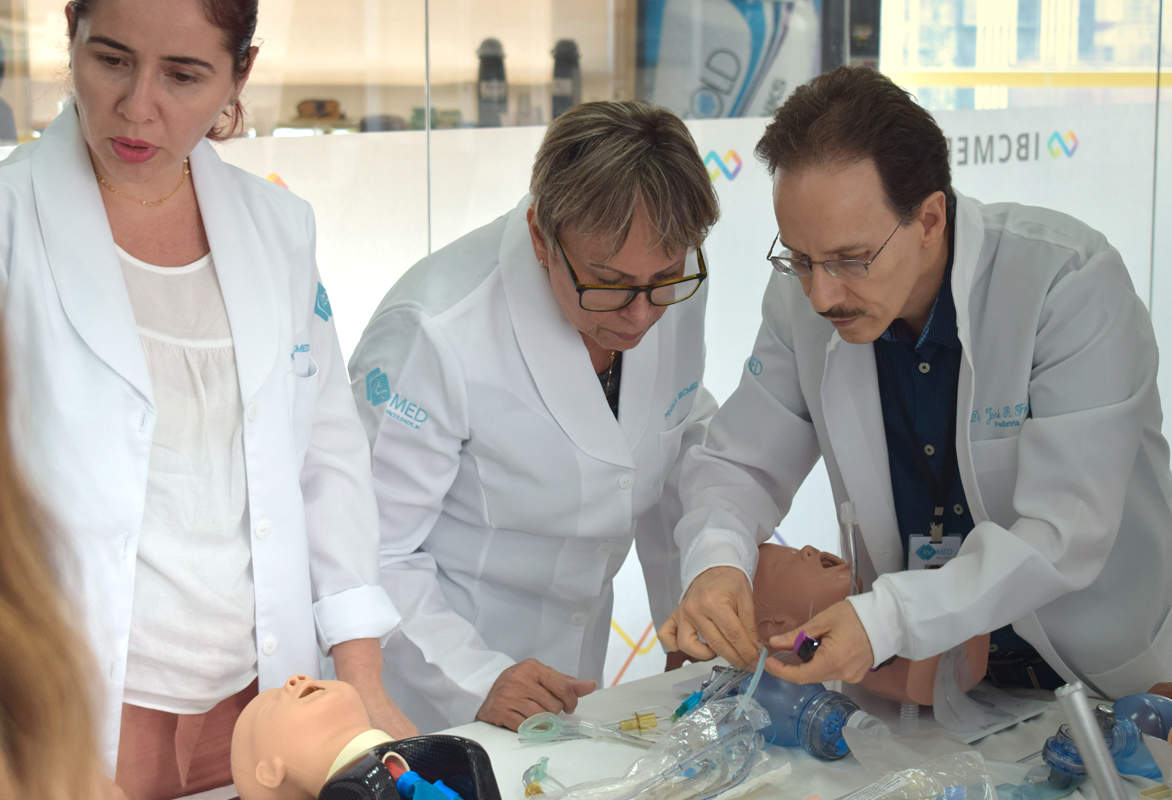 There are more than 30 certified course options and hands-on training.