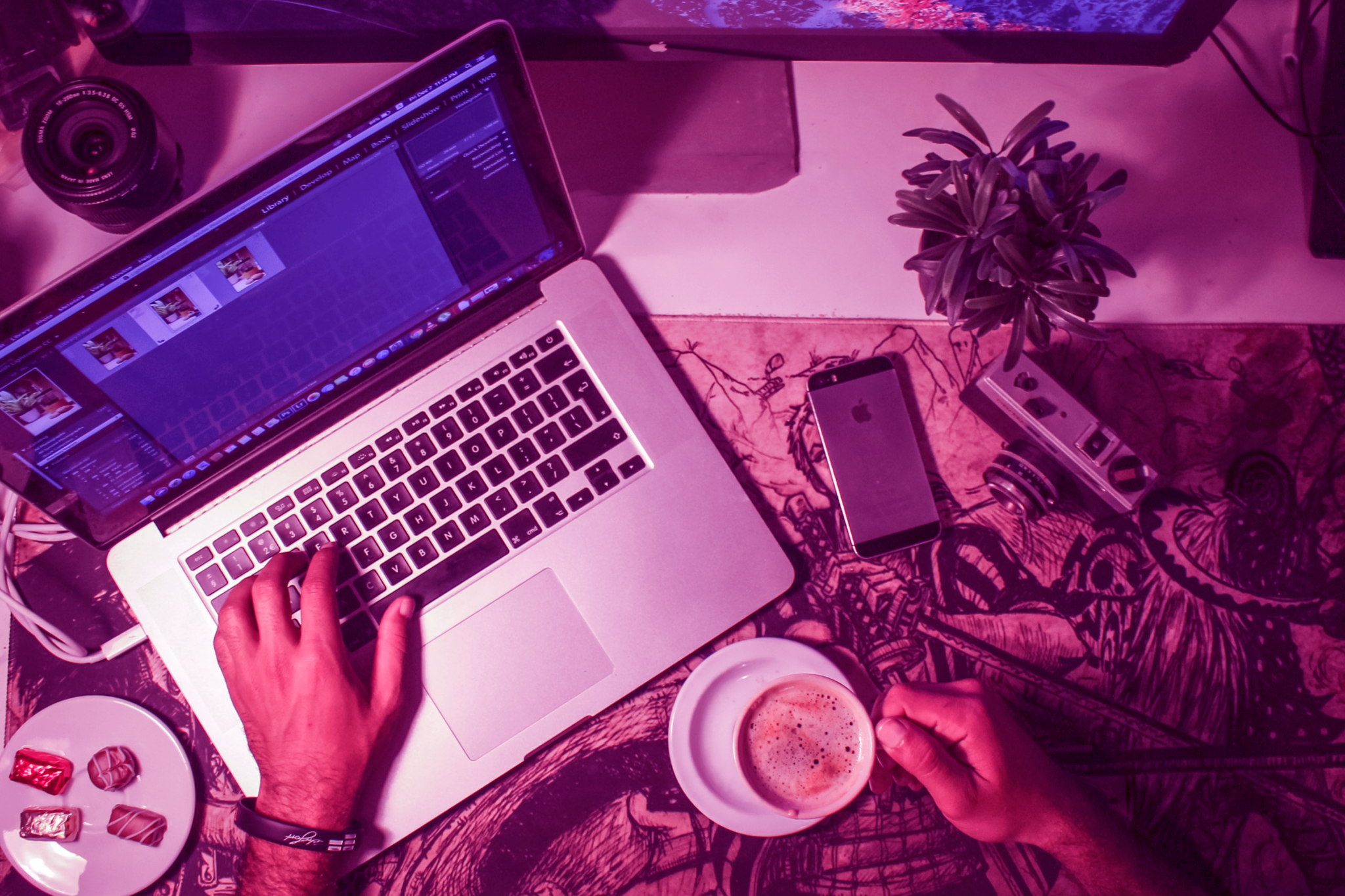 A
IBCMED College has been showing concern since the beginning of the Covid-19 outbreak, following the guidelines and recommendations of the official bodies, on behalf of students. However, the Institution did not rest until it found a way to enable students to continue enjoying classes and content. In this way, the face-to-face meetings will replace telepresence from Monday (23/03) until April 19; in case of any changes, we will communicate to the students in advance.
Ordinance 343/2020 of the Ministry of Education (MEC) in no way approves face-to-face classes during this period of containment of the Covid-19 pandemic. So we understand MEC's ​​guidelines, and we plan the best way to benefit our students. The telepresence classes will have frequency validated through activities in a digital environment as well as the meetings will count in the timetable.
Students will receive access to classes through a link, which will be forwarded by e-mail (check the SPAM box) and/or to your class group on WhatsApp. Besides, pedagogical materials will be made available to assist you in your studies during this period. This new, temporary, class model will not affect the duration of the course and the student's certification, the same about the practical modules. The moment requires adaptation and collaboration from us.
Bear in mind that this is a decision made for the benefit of the student, due to the proportion caused by the new Coronavirus. Once the situation is normalized, we will continue with your course schedule. We can't wait to have our students in class again.
Thank you for understanding,
IBCMED College.
Porto Alegre, March 20, 2020.