YOURS

LIBRARY

MEDICAL AREA

DIGITAL
Experience the largest clinical knowledge solution, track trends and find the right answers at the right time.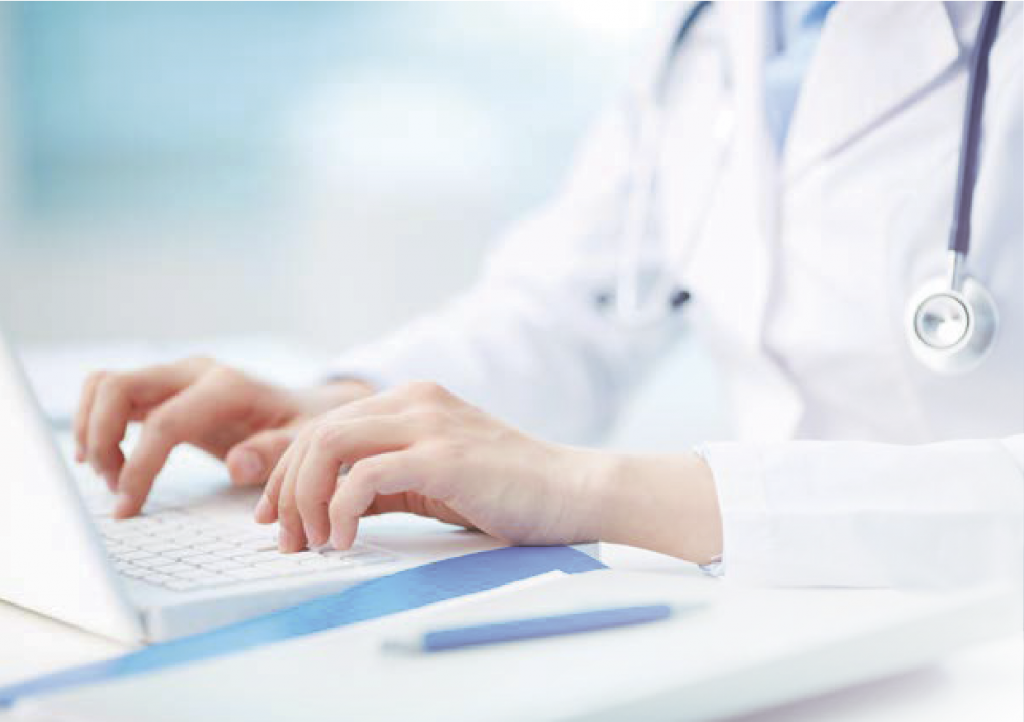 In ClinicalKey, there are more than 27 new articles inserted per second.
ClinicalKey is the largest referral platform and medical content today. Developed by Elsevier, a global 400-year-old company and market leader in healthcare, ClinicalKey is much more than a digital medical library: it presents information that is indispensable for constant professional updating and better patient care.
The platform, updated in real time, allows you to make decisions based on the latest and greatest evidence from medical and surgical specialties. At ClinicalKey you can access renowned books, research drugs, journals, guidelines, images and explanatory videos, as well as the latest studies and access to disease comparisons and diagnoses.
Click here to visit the official website and learn more about ClinicalKey.
Reference books and journals

Drug Information
Comparison of diagnoses according to symptoms

Exclusive unpublished articles
Images, videos and guidelines for clinical practice

Custom Patient Brochures Access Guide and Basic Functions Advanced Tools and Features