TEACHING BODY TESTIMONIALS
During this Covid-19 pandemic period, we have studied the best ways to continue bringing professional updating to you.
According to the last published press release, in this month of April, the post-graduate classes will continue in a telepresential way.
Our teaching staff is committed to providing their classes with the best and most updated content, this time straight from their homes. Watch some of our teachers' messages below: Dr. Monica Dias Cabral
Graduate Professor of the Endocrinology course Dr. Jefferson Gomes
Graduate Professor of the MBA in Management and Innovation in Medicine Dr. Mario Carpi
Professor of Graduate Studies in Pediatrics and Emergencies in Pediatrics and Neonatology Dr. Paulo Chinen
Graduate Professor of Gynecology and Obstetrics Dr. Roberto Plaza
Graduate Professor of Oncopediatrics Dr. Jeanette Farina
Graduate Professor of the Clinical Neurology course Dr. Fábio Cabar
Postgraduate Professor of the Medical Skills course Dr. João Lyra
Professor of Graduate Studies in Neonatology Dr. Flávia Lopes
Graduate Professor of Geriatrics and Gerontology Dra. Ana Canosa
Graduate Professor of Clinical Sexology Dra. Rita Castelli
Graduate Professor of the Echocardiography course Dra. Rita Castelli
Graduate Professor of the Clinical Cardiology course Dr. Laércio De Stefano
Graduate Professor of the Intensive Care course Dra. Joelma Gonçalves
Graduate Professor of Pediatrics Dr. José Roberto Fioretto
Postgraduate Professor of the Pediatric and Neonatal ICU course
I am very satisfied with the methodology and dynamics of the course. The first class made me more stimulated to study!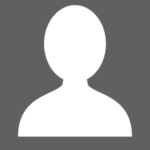 Very Good So far. Excellent conduction of the class by Dr. Jaques.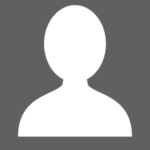 Wender Evangelista Ferreira
The course is great. Very well structured. Met all my needs.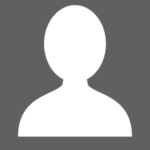 Innovative and pioneering course in the area.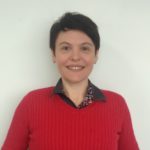 Excellent methodology, ALL professionalism without exception. Already highly recommended by me to several well-known medical colleagues of mine. Congratulations to IBCMED.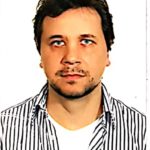 Great teachers, great classes.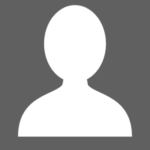 A course that is an important reference in the improvement courses, with dedicated, updated and qualified teachers.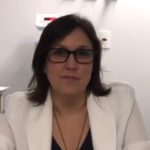 I like the course, the contents meet my expectations and I'm sure they will come to add my medical career !!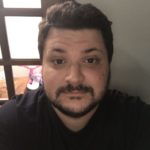 Excellent service. Staff always willing to serve us. I have been following the course since 2016 and I have noticed a significant evolution for improvement! They are to be congratulated! I already pointed to several colleagues!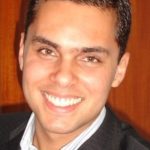 It was the first class, but I'm loving it.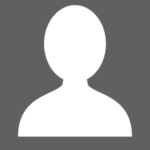 Very profitable, with a very good experience exchange!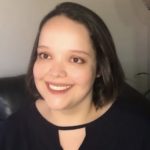 Lynea Glasyele Cardoso Honorato
Very good, serious and quality course !!!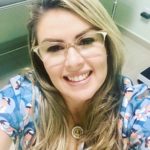 Excellent course, highly qualified teacher.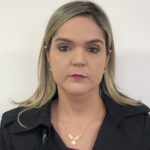 The teacher makes the classes more didactic and clearer. The classes are super didactic I'm enjoying a lot.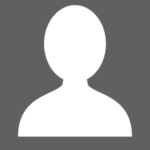 Satisfying first impression of the course!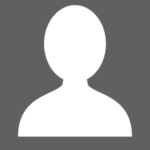 Great course. Excellent teacher.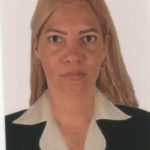 It is a course of great content, with dynamic and didactic classes, which stimulate us to seek more knowledge in personal study, clarifying the doubts that arise, making us comfortable in the classroom, optimizing learning and improving knowledge about the subject.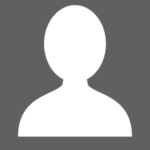 Very well organized course with the great sensational teacher.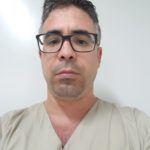 I would like to congratulate the institute and I just have to thank you for the flexibility and opportunity you are giving me in achieving a child achievement. Today I am doing the specialty that I always dreamed of being Sports Medicine, so the institute opened my doors and it is being very rewarding.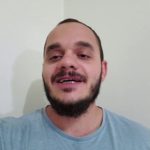 Very grateful for the post in Endocrinology, very gratifying for the application of my knowledge both on an outpatient basis and in research as well. And now together in the Sports Medicine course, more to add to the curriculum, more knowledge and more application.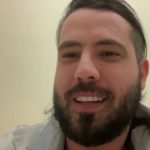 I want more information about the courses