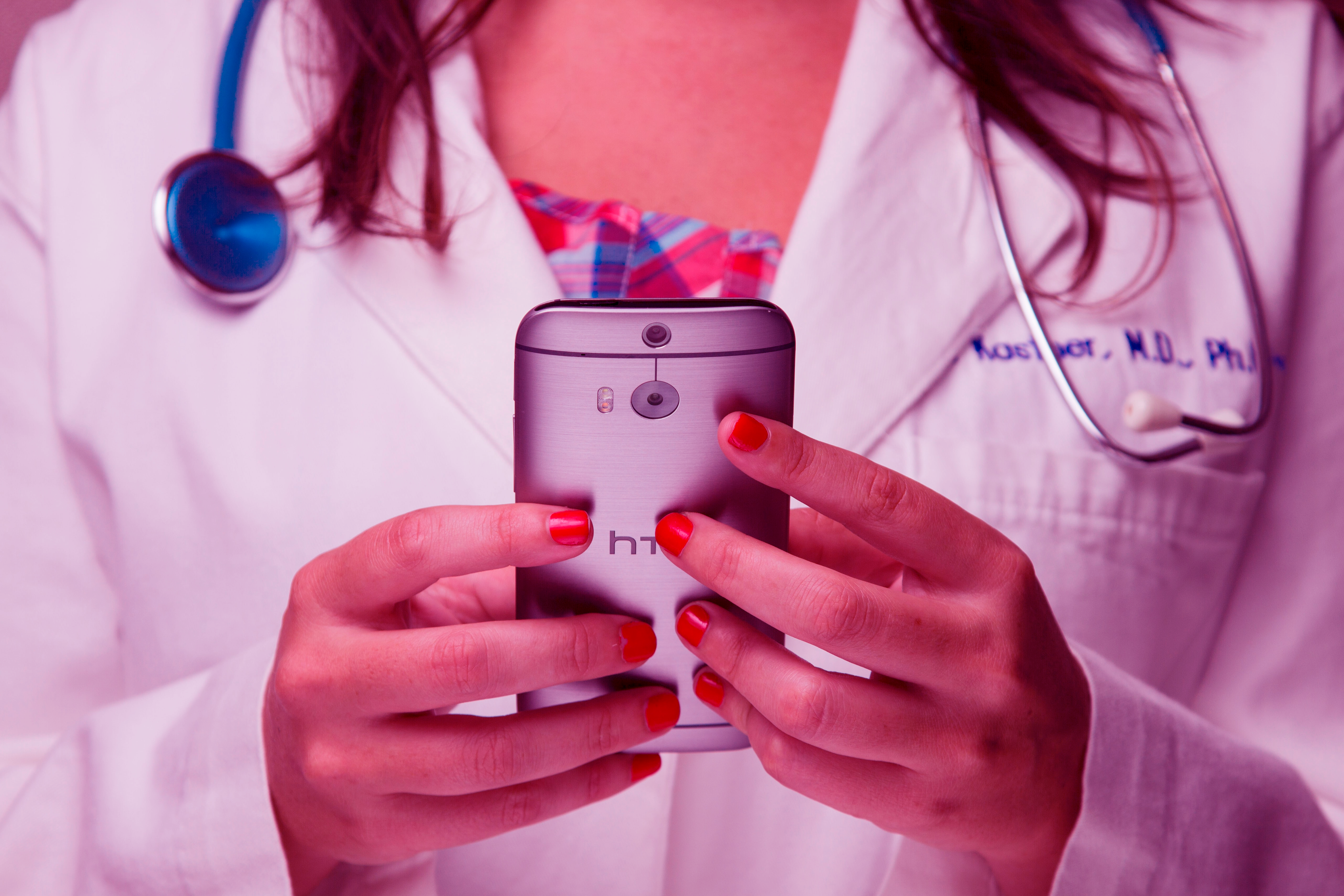 a


An exclusive article on Telemedicine produced by Professor Doctor Jefferson Fernandes, coordinator of the MBA in Management and Innovation in Medicine at IBCMED College.

The Covid-19 pandemic brought new rules for social interaction: distance to reduce the risk of contamination and spread of the new coronavirus.

That need created an enormous opportunity for using telemedicine, in its several modalities because it allows overcoming the distance barrier in caring for people. The publication of an Ordinance by the Ministry of Health in March and a law quickly approved by the National Congress and signed by the Presidency of the Republic in April allowed one of the most important modalities of telemedicine to be used in practice by doctors: teleconsultation - the doctor attending the patient directly.

Thus, the benefits of responsible telemedicine (with ethics, safety and quality, knowing its limits) are clear: greater access by the population to health services, increased resolution of health problems, and support for the organization of health services.

The most significant benefits of its use in this pandemic have been:

1. Allowing remote screening of patients with symptoms, avoiding unnecessary trips to health services.

2. Remotely assisting symptomatic patients (Covid-19), caring for them at home.

3. Keeping potentially infected individuals out of health services places, reducing the risk of contamination from other people, doctors, and health teams.

4. Taking care of people with chronic diseases (high blood pressure, diabetes, heart disease, neurological diseases, etc.) when face-to-face visits are not necessary, especially the elderly, who are at high risk of complications and death when contaminated by the coronavirus. In Brazil, thousands of people are using teleconsultation. Medical professionals and, especially, patients are experiencing and enjoying this practice, because for them, being cared for from their home is an invaluable comfort and access to care.
Despite the Ordinance and the Law being temporary, as it is valid for the duration of the pandemic, I do not doubt that telemedicine, with its teleconsultation, will continue to be used. There is no way back. New laws or regulations will emerge, in time, so that people and health systems continue to benefit from responsible telemedicine.

Published by: Dr. Jefferson Gomes Fernandes, Coordinator of the MBA in Management and Innovation in Medicine from IBCMED.
| | |
| --- | --- |
| | Vice-President of the Brazilian Telemedicine and Telehealth Association (ABTms). President of the Curator Council of the Global Summit Telemedicine & Digital Health of the Paulista Association of Medicine (APM). Coordinator of the Telemedicine Education Program at APM. Graduated in Medicine from the Federal University of Rio Grande do Sul, Master in Biological Sciences: Neuroanatomy from the Federal University of Rio Grande do Sul and Doctorate in Medicine: Clinical Medicine from the Federal University of Rio Grande do Sul. Specialization in Neurology from the Institute of Neurology, University of London, England. Neurologist, certified by the Federal Council of Medicine. Postgraduate Clinical Research Fellow at the Institute of Neurology, University of London. He works as a consultant for the World Health Organization (Geneva), the World Bank (Washington), the State Health Secretariat of RS, and the Ministry of Health of Brazil. He has experience in national and international research and publications in the areas of neurology, neuroepidemiology, cerebrovascular diseases, epilepsy, telehealth, and telemedicine. |