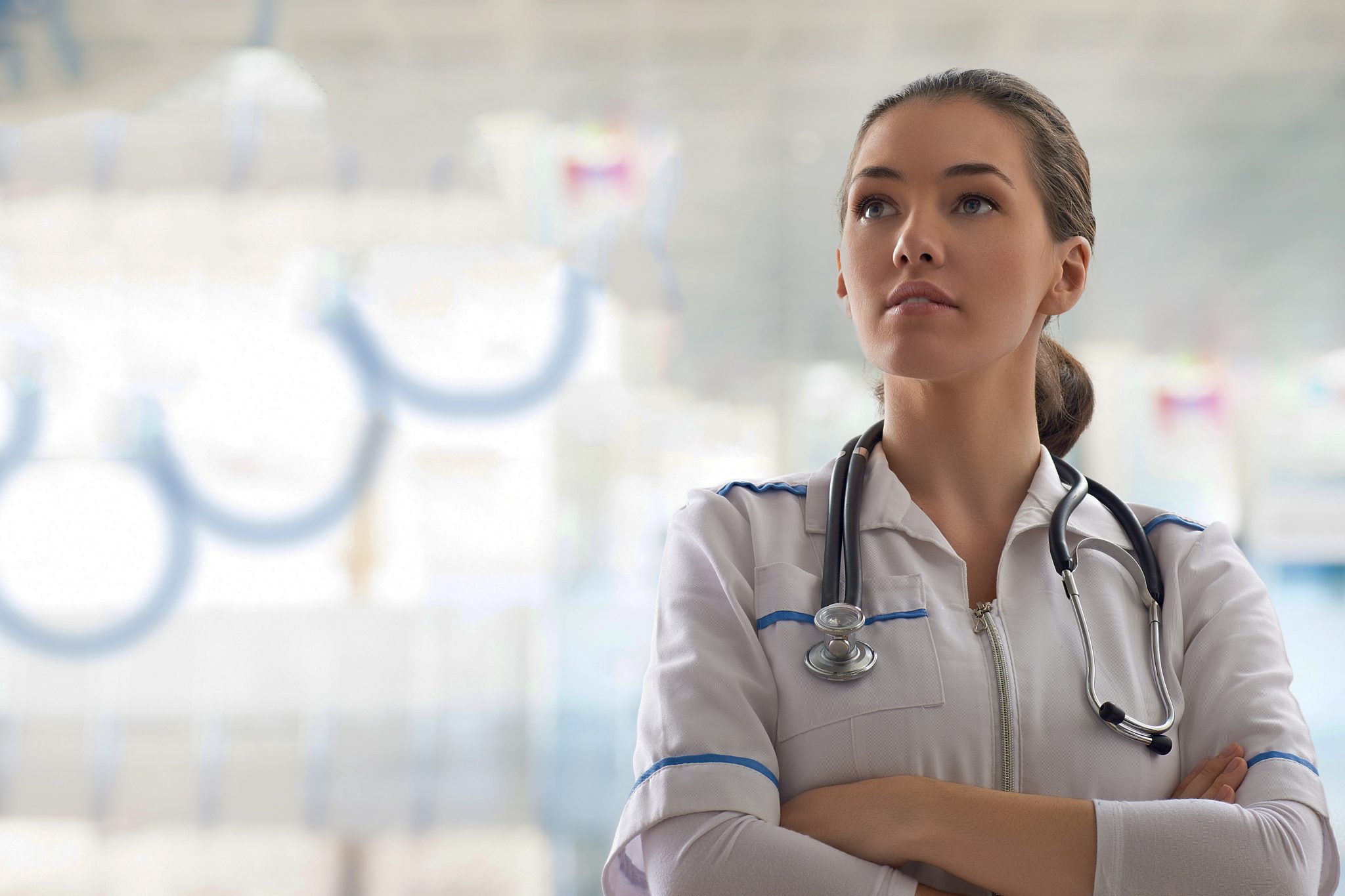 When is the right time to postpone in medicine? Is it recommended to amend the specialization course with the college or is it preferable to gain a little more experience before that? These are questions that many doctors ask themselves when they graduate.
However, there is no single answer to this question! It all depends on the goals of each professional and the desired career path. Therefore, you need to be aware of some signs to know when to resume your studies.
Right time to do a medical post: see 3 signs that the time has come
There are some signs or indicators that can show if this is the current time to graduate. Notice which ones they are in the sequence!
1. Desire to get more knowledge
During medical school you study the whole human body as well as the correct ways to make diagnoses and propose treatments, right? However, it is likely that some area may have caught your attention during this time.
If you are in love with CardiologyFor example, you should invest in this segment and seek more knowledge to work with what you like and help more people.
2. Career Transition
The right time to do a medical postgraduate can also be when you plan to go through a career transition. Let's say you already specialize in Psychiatry, but wants to operate in a more niche segment.
This is possible and you can even take a course that complements your current training. In a post of Clinical SexologyFor example, the practitioner learns to answer the patient's sexual complaints and make reflections on sexuality.
Since most complaints of this type are related to emotional issues, one area complements the other and a career transition can be made, with the psychiatrist becoming a sexologist and serving a more specific audience. The same goes for many other areas of medicine.
3. Market Opportunity Identification
Another sign that the time has come to postpone in medicine is the identification of a market opportunity. Imagine the following situation: You are a doctor who acts as a general practitioner in a small town but has many industries.
If the locality has many industries, it certainly hires and lays off many professionals, requiring a specialist occupational medicine doctor to perform the administrative, periodic and dismissal examinations.
Probably, a professional who specializes in this area may have a high profitability, providing this type of service in the region where it operates.
It is important to be aware of the signs that it is the right time to do a postgraduate in medicine, as the course can represent a very positive change in your career. Remember that the Federal Council of Medicine (CFM) allows the doctor to disclose the training in up to two specialtiesThis is an opportunity to increase your range of services.
IBCMED offers several postgraduate courses for physicians. Visit our website and meet them right now!